Leftist CNN hosts are much like Jason Voorhees is the Friday the 13th film series.
You think they're gone. But. They. Just. Keep. Coming. Back.
Last month CNN's White House mouthpiece for the Democratic Party, John Harwood, announced his (unplanned) departure.
Harwood followed CNN's failed liberal media apologist Brian Stelter who was shown the door in August.
Both were preceded by Chris "Fredo" Cuomo, who was booted from the network in December of last year, after his ethics-free behavior in helping to assist his Democratic mayor brother address a series of sexual harassment claims was revealed.
You would think these leftists were gone. But they're not.
Harwood returns frequently to Twitter to retweet posts from other leftists. On the social media platform he still claims to be a journalist. His Twitter bio reminds you he's available for speaking engagements, children's birthday parties and magic shows featuring tricks performed with barnyard animals (okay, maybe not the last two – but if you made the request, maybe…).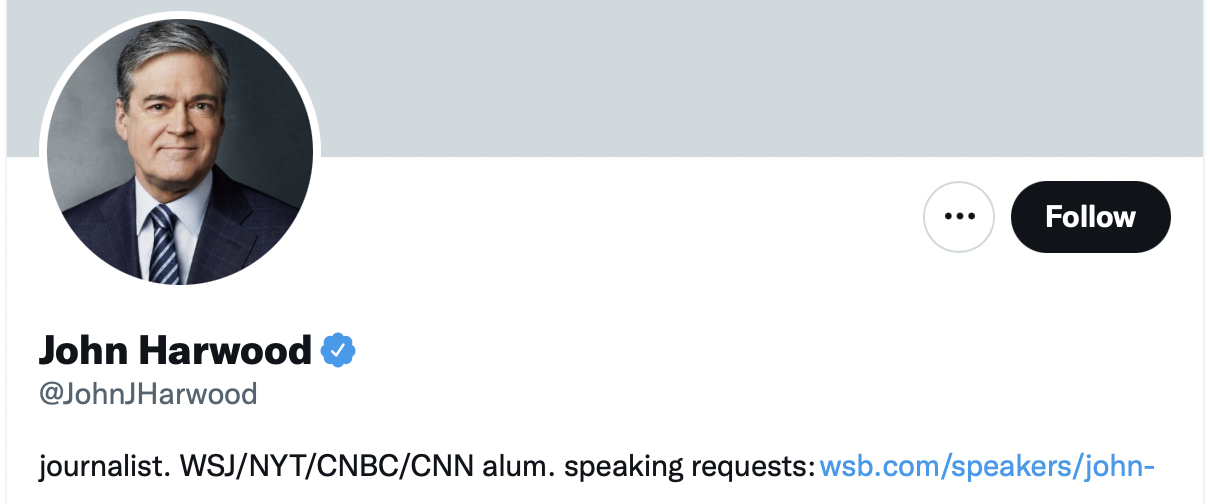 Brian Stelter has come for your children. At least the ones enrolled at Harvard University. Harvard's far-left Shorenstein Center on Media, Politics and Public Policy at their Kennedy School of Government hired the former CNN host as its Fall 2022 Walter Shorenstein Media and Democracy Fellow.
Harvard explained that Stelter's role will consist of "conven[ing] a series of discussions about threats to democracy and the range of potential responses from the news media." In short, he will continue to tell spooky stories about Fox News boogymen around a collegiate campfire.
RELATED: Scary Story: Rep. Pelosi On How She Communes With The Dead
Back from the dead and starved for brains, Chris "Fredo" Cuomo returns to hosting a primetime cable news show this week, this time on the self-proclaimed "unbiased" NewsNation.
One certainly expects the same ol' Fredo to reanimate at some point on the new "Cuomo," returning to spewing Leftist venom in the face of his audience.
Sequels do tend to be rather predictable.
Follow MRCTV on Twitter!
A man in New York made $21,000 by 3D-printing "plastic junk" and selling it at a state gun buyback program. https://t.co/N78pY12MEX

— MRCTV (@mrctv) October 3, 2022