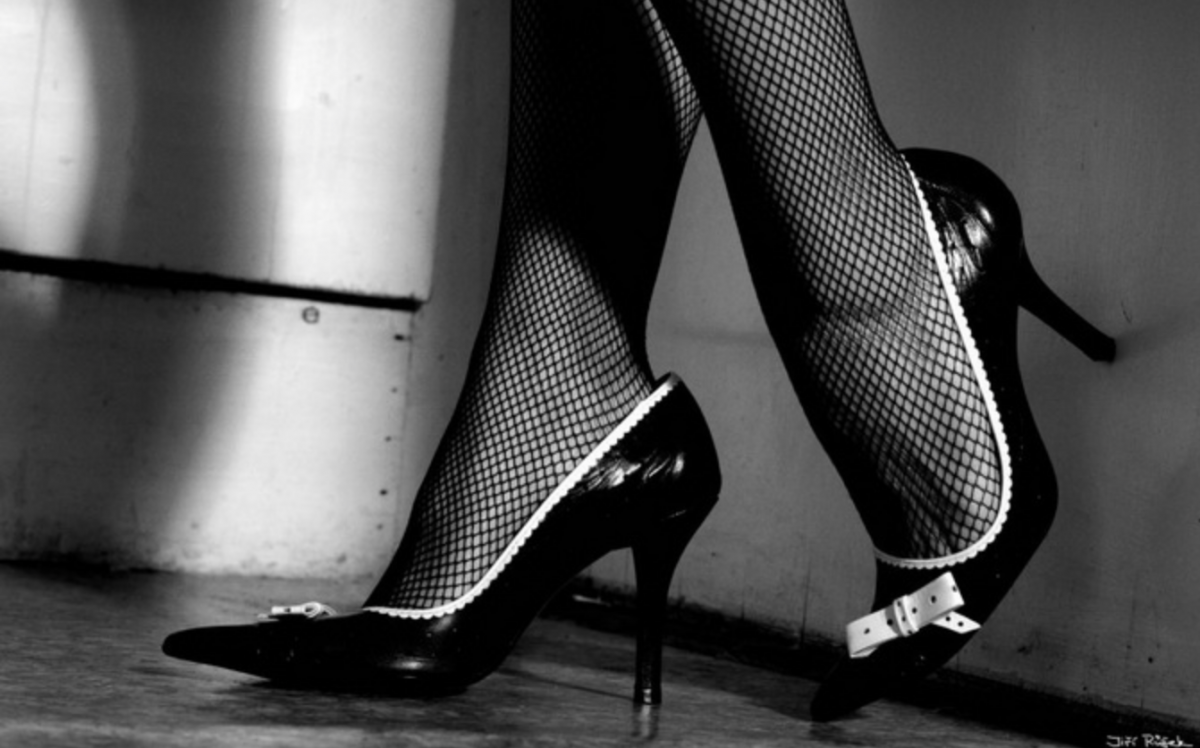 A new voice has emerged in the debate over healthcare in the U.S., and they're probably not your first guess. As the American Health Care Act makes its way through the political landscape, prostitutes are now standing up to fight it.
The group "Hookers for Health Care" is a grassroots coalition of licensed prostitutes in Nevada fighting to stop the passing of the ACHA, according to CNN. The legal prostitutes are fighting to save Obamacare, which could be repealed and replaced very soon.
One of the leading members of the group, Alice Little, 27, says she works at Sagebrush Ranch brothel near Carson City, Nevada, and has come out in defense of Obamacare. Little said independent contractors like herself are "at the mercy of the health care marketplace to obtain our own insurance" and rely on Medicaid.
In a blog post on BunnyRanch.com, she said "A young woman entering our business who in some cases may also be a single mother with limited financial means will also need time to build her customer base."
"Expanded access to Medicaid for her or her child may be the only way that he is able to know that they will be covered for health care until she can increase her income," she added.
Little also said that sex workers wouldn't be the only ones affected and that cashiers, bartenders, housekeepers, and drivers would also lose access to healthcare. The post also stated that men over the age of 65, a large segment of the group's clients, would also be negatively affected.  
Although several working women are in support of Obamacare and have joined the group, Dennis Hof, the owner of the brothels where this idea started, isn't a big fan. He describes himself as fiscally conservative, saying that even though he allowed the women he employs a platform to push their issue, he doesn't approve of government assisted health care.
"I believe in people taking responsibility for their own lives, and not asking for these kind of government handouts," he told CNN. "You start giving these working girls free or discounted health care coverage, then what comes next? This is definitely not a road we want to go down."
Despite his indignation toward the public option system, Hof made his support of his employees clear, saying, "I love that they're involved."
The GOP health care bill is scheduled for a vote sometime this week.
Thank you for supporting MRCTV! As a tax-deductible, charitable organization, we rely on the support of our readers to keep us running! Keep MRCTV going with your gift here!