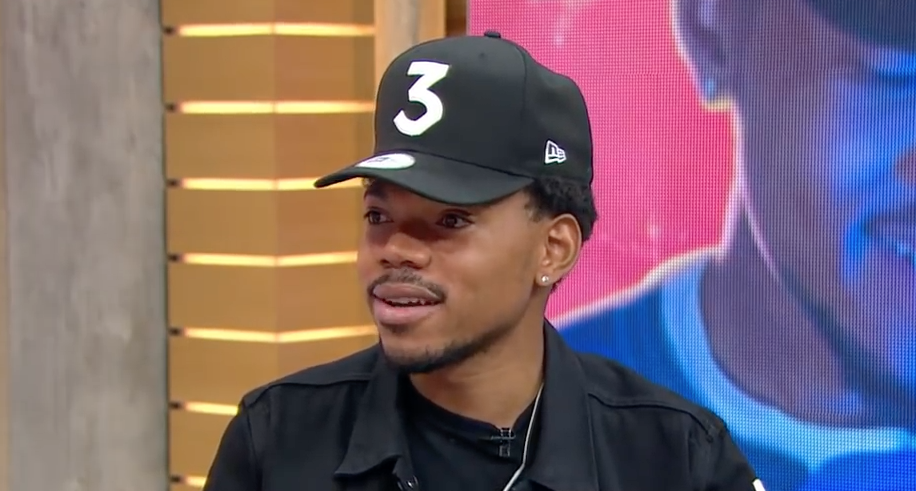 A member of the hip-hop community has reached out to help Chicago-area children.
Chance the Rapper, 23, announced this week he'll be donating $1 million to the Chicago Public School system. This move comes amid Republican Gov. Bruce Rauner's battle to get the state of Illinois' budget under control.
"Today, I am proud to announce I am donating $1 million to Chicago public schools," said Chance, whose real name is Chancelor Bennett.
Bennett says that while he is not a politician, he told Rauner to "do your job."
But while it is more than admirable that Bennett is giving CPS a very generous donation (he is reportedly giving 20 percent of his net worth), sometimes throwing money at a problem is not the answer.
Chicago schools, primarily on the South and West sides, fail as often as they succeed.
According to the Huffington Post:
Four out of 10 CPS freshmen don't graduate.
91 percent of CPS graduates must take remedial courses in college because they do not know how to do basic math and other schoolwork. 
Only 26 percent of CPS high school students are college-ready, according to results from ACT subject-matter tests.
Rauner and Bennett, whose father was the former deputy chief-of-staff to Chicago mayor, Rahm Emanuel. held a 30-minute meeting this past Friday to discuss school funding. For his part, it's been Rauner's position that Illinois simply does not have the funds to spend like it had in previous years.
Moody's, a credit rating agency, suggested in January that CPS should declare bankruptcy to keep the system solvent. CPS current debt rating is B3 negative, which means that they have a low probability of paying that debt back. Standard & Poor's downgraded CPS credit-rating from a B+ to B back in November 2016.
MarketWatch reported that analyst Jennifer Boyd commented on the economic state of CPS in statement at the time of the downgrade.
"The rating action reflects our view of the district's continued weak liquidity in its most recent cash flow forecast and reliance on cash flow borrowing, combined with the increased expenditures in the district's new labor contract that exacerbate the district's structural imbalance challenges," Boyd said.
There is not a lot of money left in Illinois, due to the economic problems and frivolous spending by Chicago's "powers-that-be," but it is noteworthy that someone is so giving of themselves to a system that is currently failing.
Chicago will appreciate Chance the Rapper's sentiment.