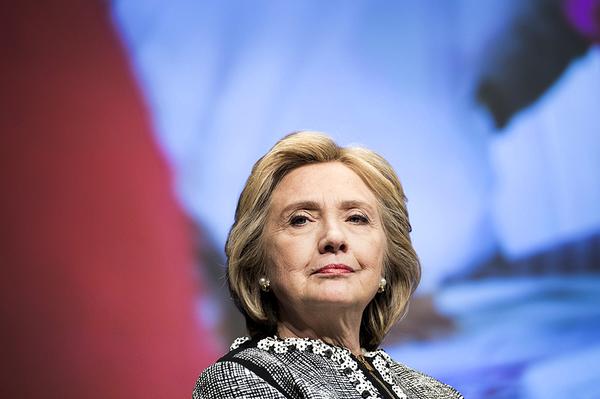 A proponent of dissolving the so-called "gender wage gap," Hillary Clinton reportedly paid women on her Senate office staff just 72 cents per dollar. 
The Clinton campaign recently confirmed with FactCheck.org the accuracy of a Feb. 2015 Washington Free Beacon analysis that shows a significant pay gap between the women and men who had worked in the former senator's office. 
The Washington Free Beacon reports, "The Hillary Clinton campaign has confirmed the accuracy of a Washington Free Beacon analysis that showed that women working in Clinton's Senate office were paid just 72 cents for each dollar paid to men.
"The campaign told FactCheck.org it does not dispute the accuracy of the report, which analyzed the office's publicly available disbursement forms from fiscal years 2002 to 2008 and found that men working for Clinton had a median salary $15,708.38 higher than women."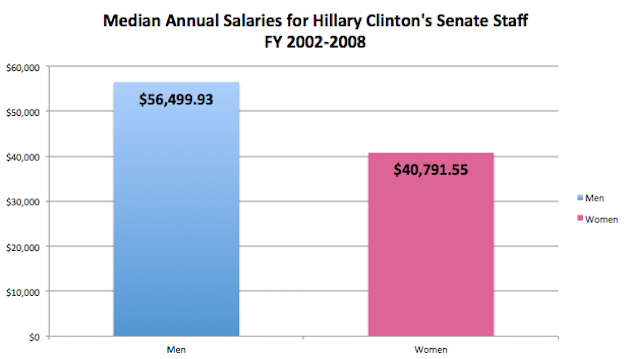 "Men working for [Hillary] Clinton had a median salary $15,708.38 higher than women," reports Free Beacon. 
The potential 2016 Democrat presidential nominee has often utilized the talking point that women earn 77 cents for every dollar earned by men, yet Clinton paid her Senate office staff even less than that.
"20 years ago, women made 72 cents on the dollar to men. Today it's still just 77 cents. More work to do. #EqualPay #NoCeilings," Clinton tweeted last April.