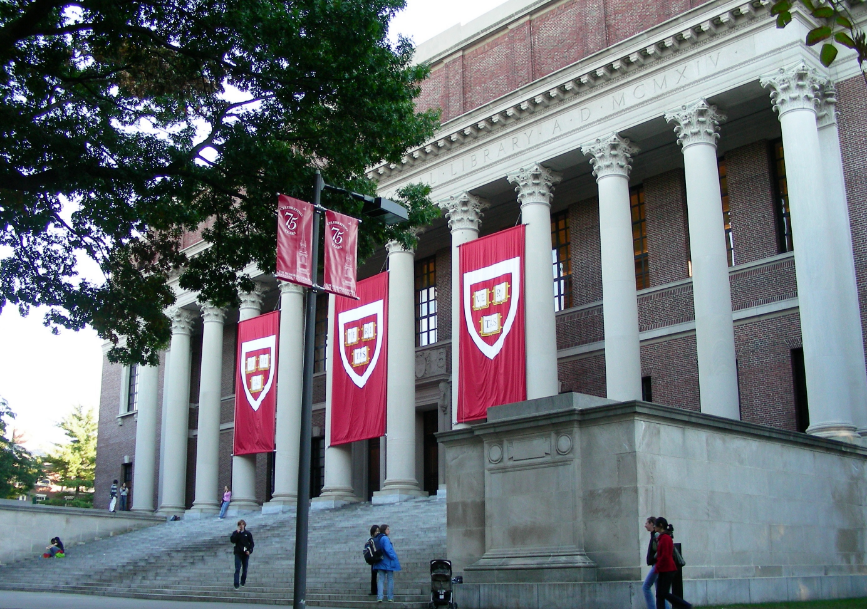 Harvard University has decided it will punish students who join sororities and fraternities because they allegedly exemplify "privilege and exclusion."
The Harvard Crimson reports Harvard University President Drew G. Faust on Friday announced in an email to Harvard College students her plans to penalize individuals who join single-sex clubs.
Faust wrote, "Although the fraternities, sororities, and final clubs are not formally recognized by the College, they play an unmistakable and growing role in student life, in many cases enacting forms of privilege and exclusion at odds with our deepest values."
"The College cannot ignore these organizations if it is to advance our shared commitment to broadening opportunity and making Harvard a campus for all of its students," she continued.
According to the Harvard Crimson, students who are members of single-sex groups, such as finals clubs, will be "ineligible for College endorsement for top fellowships like the Rhodes and Marshall scholarships" and banned from leadership roles on athletic teams and in student groups.
In his recommendations, Harvard's Dean of the College Rakesh Khurana wrote single-sex groups are "antithetical to our institutional values."
The punishment will be enacted starting the fall 2017 semester, largely impacting the class of 2021.
Members of single-sex clubs on campus have explained how the school's decision will impact them negatively.
"I think it's going to make it very difficult for female clubs to continue to exist," the graduate president of the all-female Sablière said.
The graduate president of the all-male Fly Club noted the all-women clubs will be hurt the most by the punishments.
"This will be a tremendous blow to their current undergraduate membership's ability to recruit and the efforts of their graduate boards to create healthy support networks for Harvard women," he said.