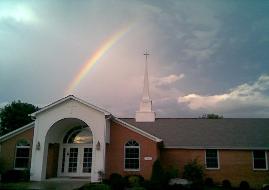 According to a press release obtained by MRCTV on Monday, the City of Harrisonburg, Virginia, has officially rescinded its threat made by zoning officials to file criminal charges against a local church for displaying pro-life messages on its own private property.
The city's decision comes after attorneys at The Rutherford Institute intervened on behalf of Valley Church of Christ, arguing that the zoning officials' actions constituted a clear violation of the church's First Amendment rights. 
In April, Valley Church of Christ put up banners alongside its property with pro-life messages quoting Mother Teresa and the Bible, similar to the one depicted below.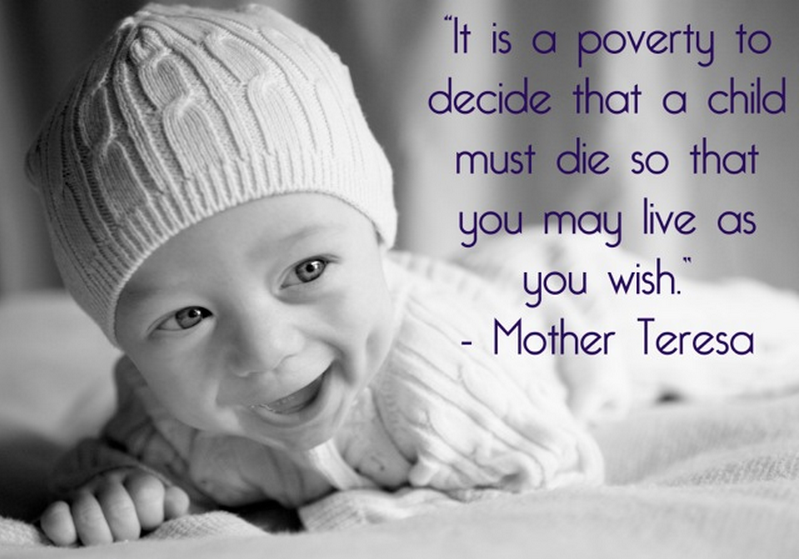 The church soon received a letter from the City of Harrisonburg zoning inspector on April 19, demanding that Valley Church of Christ take down its pro-life banners "prohibited" by the city's sign ordinance. If Valley Church of Christ refused to do so within 10 days, the letter explained, the church would face a penalty of up to 12 months in jail and a $2,500 fine.
The city's sign ordinance forbids "all banners, pennants, and flags," yet allows various exemptions—including national flags, governmental flags, corporate or business flags, civic and charitable organization flags, and banners pertaining to holidays or civic events.
According to the city's zoning officials, signs with religious messages, even when placed on private property, do not merit exemption.  
In a letter to the city on behalf of the church, The Rutherford Institute argued,
"This kind of preference for banners that express certain messages and discrimination against banners that express other messages is precisely the kind of content-based regulation of speech the First Amendment prohibits."
"Laws that by their terms distinguish favored speech from disfavored speech on the basis of the ideas or views expresses are content-based and presumptively unconstitutional," the letter reads. 
Seeing as the actions of its zoning officials were clearly unconstitutional, the City of Harrisonburg has since dropped its threat to press charges. 
"Under the First Amendment, the government has no authority to pick and choose what type of speech it approves," said John W. Whitehead, President of The Rutherford Institute.
 "This is merely one example out of hundreds of incidents taking place across the country in which speech and expressive activities that the government perceives as controversial, politically incorrect or unpopular are criminalized, caged, censored or silenced."