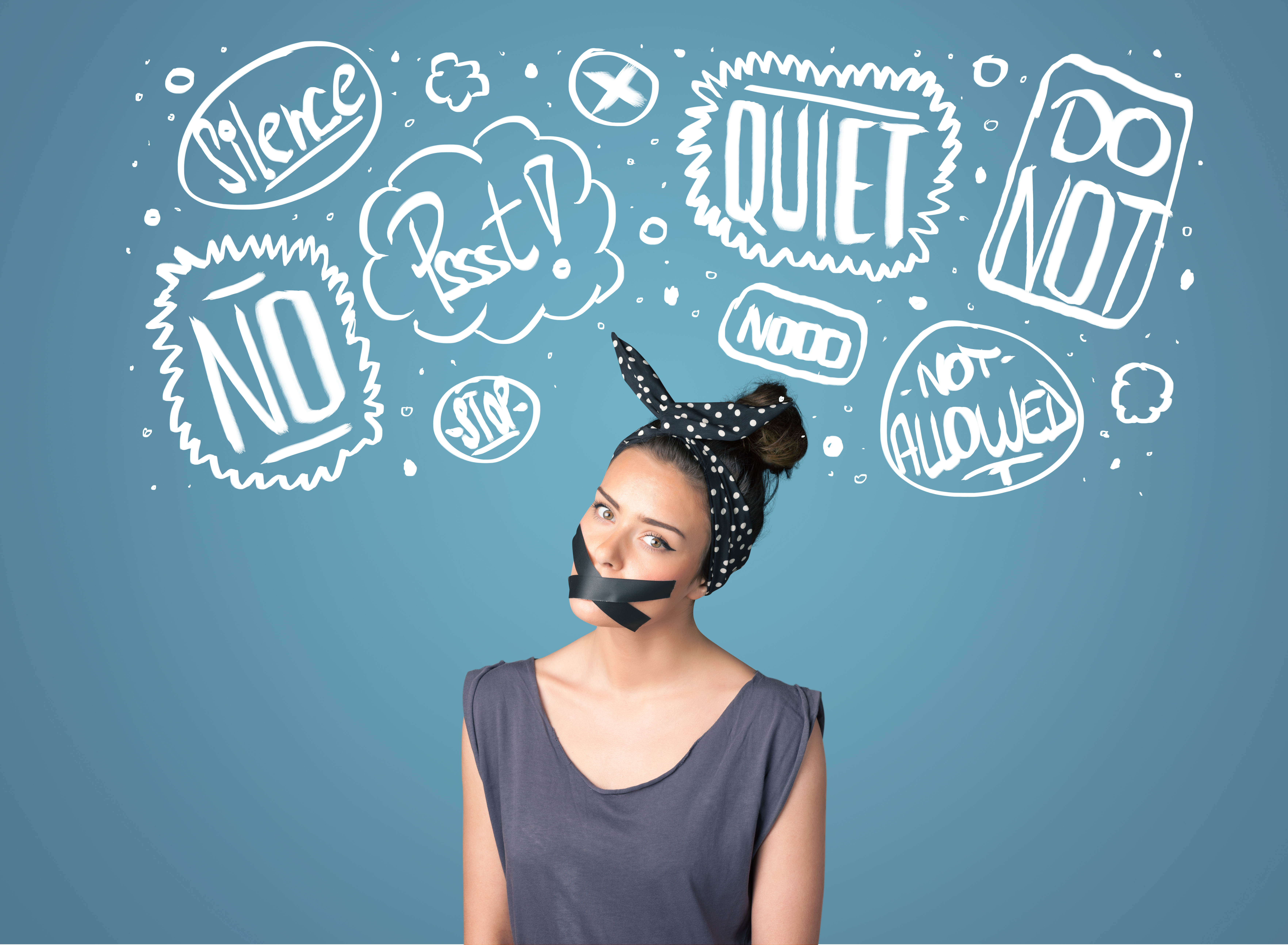 The George Washington University chapter of Young America's Foundation is being called a hate group because it asked for a religious exemption from participating the LGBT sensitivity training classes imposed by the Student Government in late February.
On February 23rd, the GW Student Association passed a series of LGBT friendly bills that included "building up faculty training to publishing a list of gender-neutral bathrooms." Additionally:
The measures also call for all offices to have a gender-neutral option on their forms, including housing and admissions, and creating sensitivity training on LGBT issues for student leaders. Some student leaders say these moves would help transgender students feel more comfortable on campus.
The campus YAF President Emily Jashinsky requested an exemption for her group based on religious grounds.
"Mandated training is not really being very tolerant of all religious beliefs," Jashinsky said. "The way that people who are deeply Christian behave is for a reason, and if you're training them to change that behavior, there's obviously a problem with that."

The training sessions would teach student leaders about gender identities and sexualities. After their presidents and treasurers complete the trainings, the organizations would be labeled "safe zones" for LGBT students. Officials in the Multicultural Student Services Center would lead the trainings, which would also be extended to faculty.

In the SA meeting a little more than a week ago, several senators said required trainings could conflict with the religious beliefs of student group leaders, especially those who run religiously affiliated organizations. Sen. Chris Stillwell, ESIA-U, one of the senators who supports religious exemptions, said at the meeting that the SA must "respect people's own personal preferences."
Not everyone agreed, on its Facebook page, Allied With Pride the GW student LGBT group suggested that a campus YAF refusal to participate in the training should label the organization as a hate group which will lead to an end of all funding from the Student Association.
If GW YAF refuses to participate in safe zone trainings that are aimed at increasing safety and understanding, then they should be considered a hate group, and thereby, be revoked of all funding from the Student Association at The George Washington University (SA). The Young America's Foundation is a political organization, not a religious one, so they cannot seek a religious exemption. And their refusal to use preferred gender pronouns should be considered an act of violence and a violation of the non-discrimination clause required in all GW student organizations' Constitutions.
The gender pronouns Allied With Pride wants the YAF to use are from their recently published  "Allied in Pride Queer Guide" which contains "a list of preferred 'non-binary prounouns,' such as 'they/them,''ze/hir' and 'xe/xir.'
For those not familiar with the YAF, the video below from its 2015 convention will provide some background on the organization.