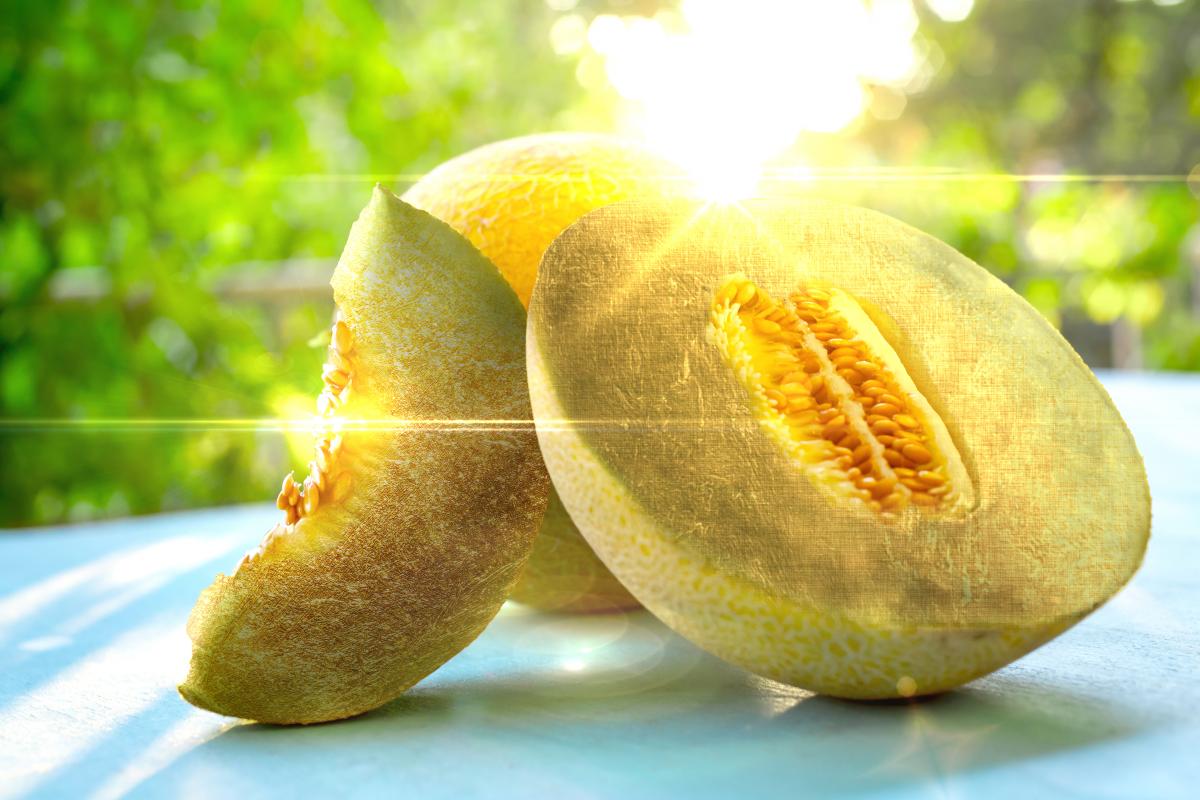 (Behold an excellent melon in all its glory. MRCTV Photo)
Going to a supermarket and finding a melon that meets our high standards and preferences as Americans can be tough, luckily the government is here to help us.
The USDA recently announced a $4,409,547 grant to Texas A&M University for a program that lists among its goals to "Establish a Center of Excellence Research, Extension, and Outreach Program for Melons."
"It is anticipated that this stakeholder-driven approach will lead to development of unique cultivars (with improved quality, safety, and sensory attributes) and increase consumer loyalty and repeat purchasing," according to the project's description.
Impossible you say?
Not with millions in government funds. There is a plan to achieve greatness and avoid melon-choly.
From the project description:
Objective 1. To identify and analyze factors influencing consumer behaviors related to melon purchase and consumption. We hypothesize that new melon varieties bred to be safer, healthy, and flavorful will result in higher consumer acceptance and willingness-to-pay.
Other melon related objectives involve cultivars and genomics-assisted selection and breeding "to harness genetic diversity of melon varieties," and various efforts to improve disease resistance and prevent microbial contamination of melons.
All of this leads to the glorious Objective 5:
To establish a Center of Excellence in Research, Extension, and Outreach for Melons with a focus on integrating all the objectives to improve consumer awareness and meeting the consumer demand for safe, high-quality melons that exceed minimum quality standards and thereby result in increased profits for producers and retailers.
The Table to Farm: a sustainable, systems-based approach for a safer and healthier melon supply chain in the U.S. project doesn't mention what the center would look like, but with over $4 million in taxpayer funds dedicated to the project, one can dream big.
I picture a giant, gold-colored, melon-shaped building high upon a hill.
Thank you for supporting MRCTV! As a tax-deductible, charitable organization, we rely on the support of our readers to keep us running! Keep MRCTV going with your gift here!