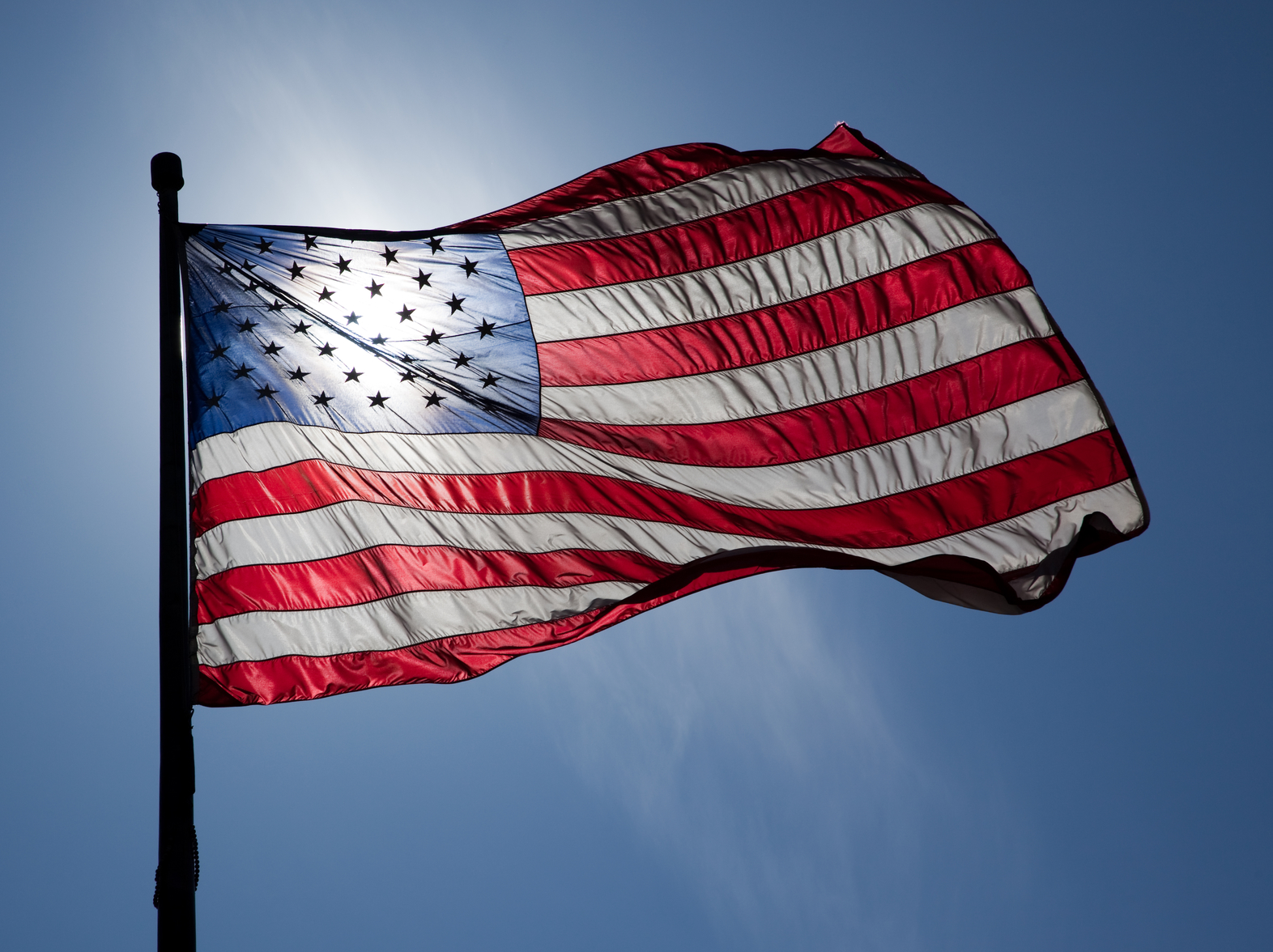 After Hampshire College recently decided to remove the American flag from campus, 54 House Republicans proposed a bill that would take away federal funding schools that ban the American flag.
Hampshire College lowered the flag to half-staff after Donald Trump's win to be sensitive towards people's feelings. Shortly after, the flag was ripped down and burned on Veterans Day by protesters.
Hampshire College President Jonathan Lash decided not to replace the flag, saying he wanted to "focus our efforts on addressing racist, misogynistic, Islamophobia, anti-immigrant, anti-Semitic, and anti-LGBTQ rhetoric and behaviors."
The anti-American decision naturally drew backlash from many members of the community, including a number of veterans showing up on campus to protest the decision.
On Dec. 2, House Republicans decided to take action by introducing H.R. 6433, the "Protect the Flag Act." This happened to be the same day that Hampshire College announced it would begin to fly the American flag on campus again after increasing pressure.
Sponsored by Rep. Michael Turner (R-Ohio) and co-sponsored by 54 Republicans, the "Protect the Flag Act" would penalize any educational institution that "removes, censors, takes down, prohibits, or otherwise halts display of a flag of the United States" by refusing to give them federal funding.
"I am proud to introduce legislation that will protect the American flag from censorship across the country," Turner stated. "The American flag is a symbol of freedom throughout the world and should be respected as such. Recent action by Hampshire College to remove the American flag from its campus was a blatant act of censorship."
"The Protect the Flag Act" has been referred to the House Committee on Education and the Workforce. The bill sends a clear message: if you don't want to fly the American flag, then you will not be given American money.
Thank you for supporting MRCTV! As a tax-deductible, charitable organization, we rely on the support of our readers to keep us running! Keep MRCTV going with your gift here!
MRCTV Reader,
The liberal media are terrified of the truth, especially when it leads to uncomfortable questions about their own leftist worldview.
MRCTV is the multimedia division of MRC featuring original content and aggregated videos of the news, people, and events conservatives care about.
MRCTV relies on the support of our loyal readers (and video viewers) to keep providing the news and commentary that matter to the American people, not just stories that prop up the liberal agenda.
Make a donation today. Just $15 a month would make a tremendous impact and enable us to keeping shining the light where the liberal media are afraid to tread.
— The MRCTV Team
DONATE
Connect
Sign up for our MRCTV newsletter to receive the latest news.
Sponsored Links