This is another reported case of violence in MAGA country – but don't expect celebrities or Democratic presidential contenders to weigh in like they did for Jussie Smollett. This story alleges a man threatened another with a gun because he was – you guessed it - wearing a MAGA hat.
James Phillips was arrested following an altercation at a Kentucky Sam's Club on Saturday.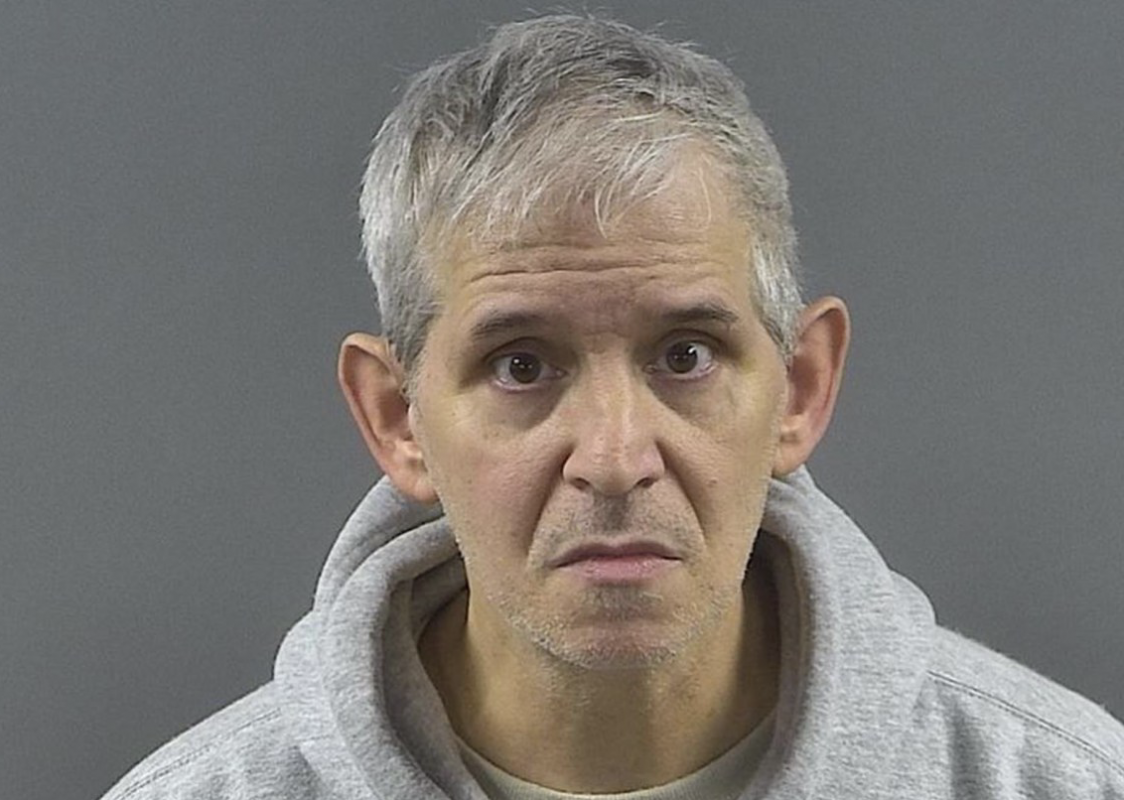 Phillips, who was wearing a veterans cap, told police he made the gesture at the man and a woman with him because of the MAGA hats they were wearing, according to his citation. The man then confronted Phillips inside the store and an argument began.

That man then made the same obscene gesture to Phillips, according to the citation. At that point, witnesses told police Phillips pointed a gun at the man. That portion of the incident could not be seen on video surveillance.

Police encountered Phillips and the couple after being called to the Sam's Club parking lot where multiple witnesses had called the police to report a man pulling a gun on a couple, according to his citation.
The alleged victim, Terry Pierce, claims the suspect told him, "This is a good day for you to die."
According to his arrest citation Phillips was carrying a .40 caliber Glock in his right rear pocket.
Phillips was arrested on a first-degree wanton endangerment charge and booked at Warren County Regional Jail.
For the complete WNKY video report click here.