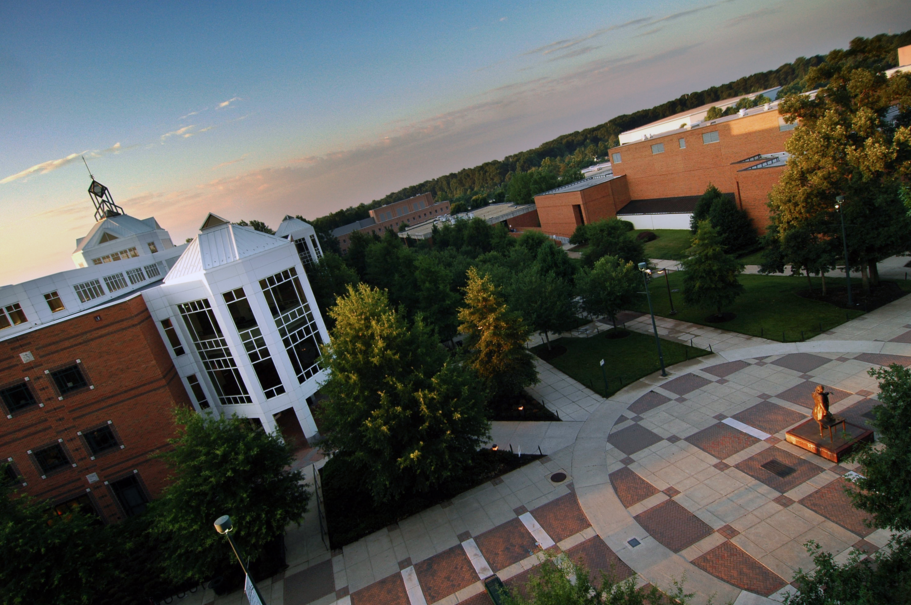 Ahead of President Obama's invitation-only town hall gun discussion at George Mason University, the school sent out an email reminding students that the Second Amendment exists on campus—just not for students and staff.
In an email obtained by MRCTV, GMU interim chief of police Thomas Longo wrote, "Protesters with firearms likely outside of CNN event on Thursday."
Longo noted, "Due to the sensitive nature of the topic, we will likely see protesters on campus—some of whom may be carrying weapons."
"Please be advised that it is lawful to carry firearms in Virginia, and this includes at public outdoor spaces on our campus. University Police is aware of this and will have officers present to ensure that all protesters remain law-abiding and maintain the safety and well-being of Mason's faculty, students and staff."
Longo emphasized the caveat that GMU currently restricts the ability of students and staff to carry on campus.
"Please know that university policy prohibits Mason students, faculty and staff from carrying weapons anywhere on campus," Longo wrote. "And no one outside of law enforcement is permitted to bring weapons into Mason buildings, not even gun owners with legal permits."
According GMU's weapons policy, students and staff are not allowed to carry guns on campus to protect themselves, but individuals off the street are able to come on campus carrying firearms.
GMU's weapons policy not only prohibits students and staff from carrying guns on campus, but also bans "any item which looks like a weapon in appearance."
GMU's housing department extends the ban on guns to include NERF guns and "NERF-style guns" as well as "squirt guns" and other "[w]ater propelling devices."
MRCTV Reader,
The liberal media are terrified of the truth, especially when it leads to uncomfortable questions about their own leftist worldview.
MRCTV is the multimedia division of MRC featuring original content and aggregated videos of the news, people, and events conservatives care about.
MRCTV relies on the support of our loyal readers (and video viewers) to keep providing the news and commentary that matter to the American people, not just stories that prop up the liberal agenda.
Make a donation today. Just $15 a month would make a tremendous impact and enable us to keeping shining the light where the liberal media are afraid to tread.
— The MRCTV Team
DONATE
Connect
Sign up for our MRCTV newsletter to receive the latest news.
Sponsored Links