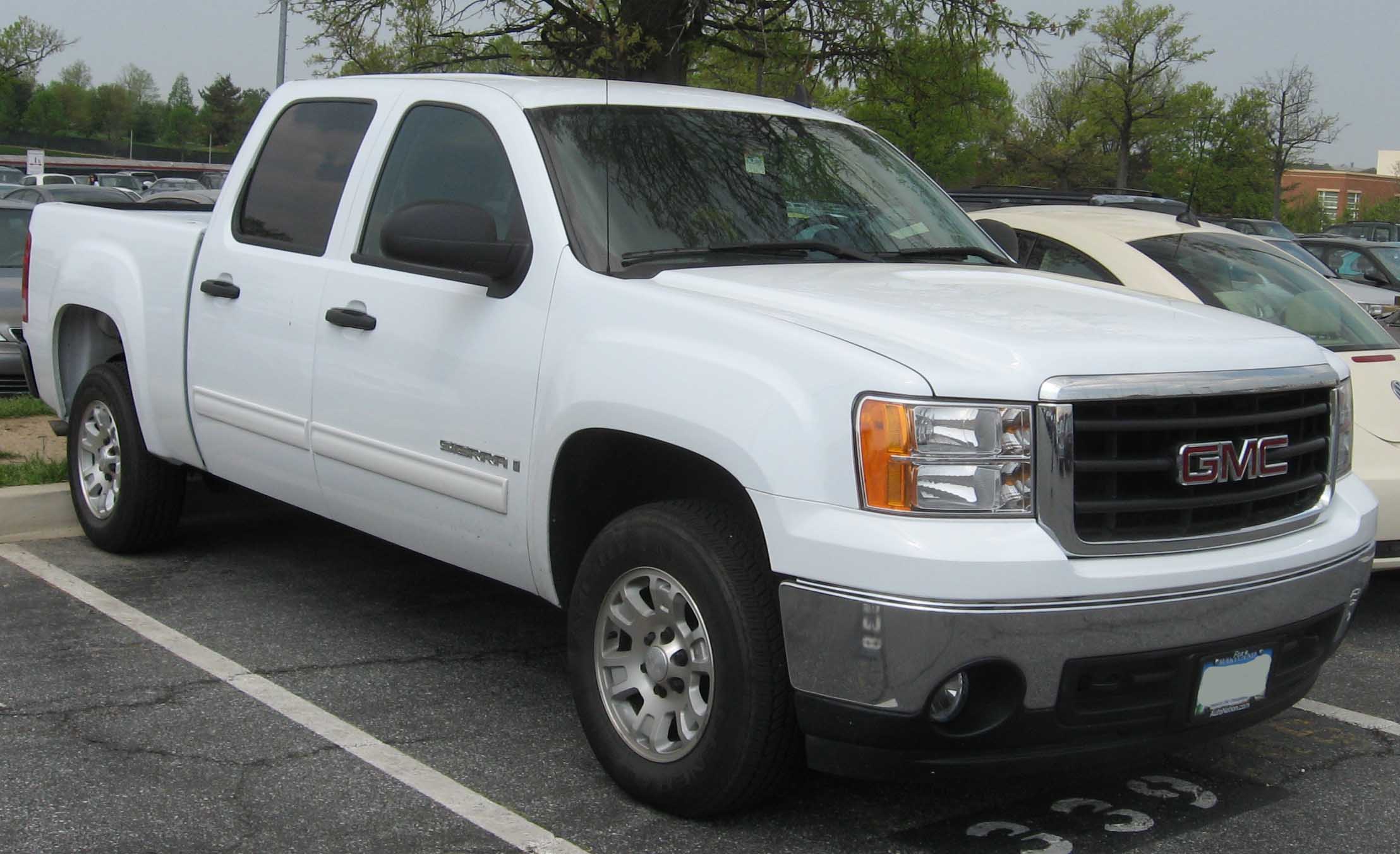 General Motors is recalling more than a million Chevrolet Silverado and GMC Sierra pickup trucks worldwide because the seat belts may not hold people in a crash, according to ABC.
GM says a steel cable that connects the belts to the trucks can wear and separate over time. If that happens, the belts could come loose. The company said the recall in the United States includes nearly 900,000 vehicles.
GM says it found the problem by analyzing warranty data, adding that no injuries have been linked to the defect.
GM to Recall Over 1 Million Pickups from PeerDaily on Vimeo.