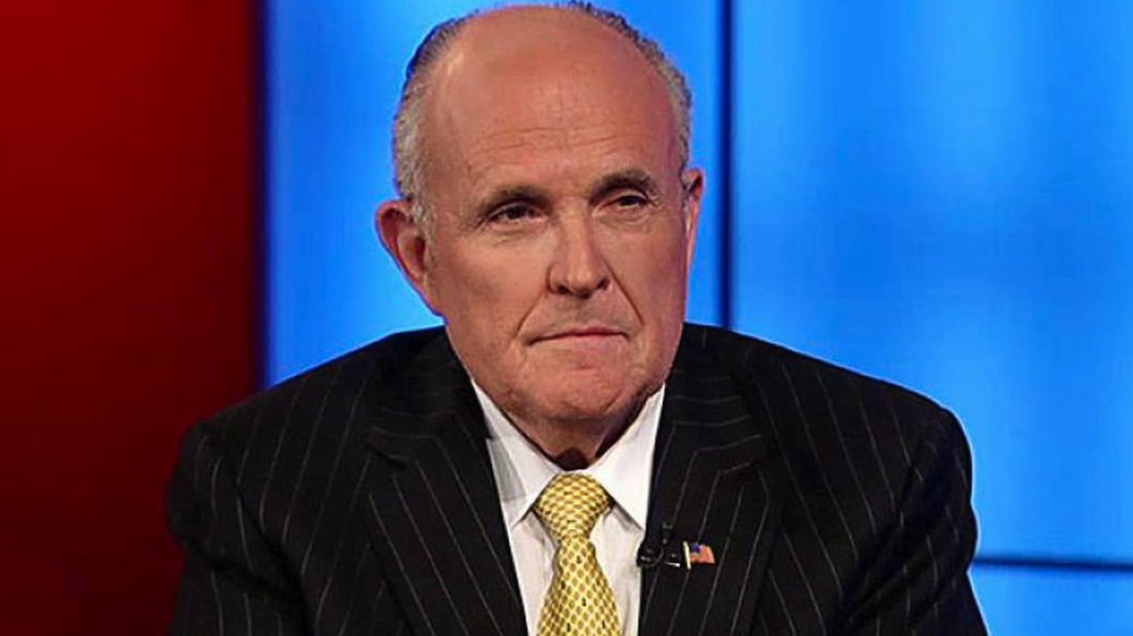 (Image via Twitter)
Former mayor of New York City Rudy Giuliani on "Fox & Friends" Monday said that he isn't surprised the war on terror is "something that's still going on."
Reflecting on the progress of the war since 9/11, Giuliani said that "the motivations that caused that attack are still a danger to us."
"This enemy is a different kind of enemy," he said. "They're very determined, very patient. They see this as an eternal mission that they have."
"It's something that's still going on," Giuliani continued. "This isn't yet part of our history."
While the war remains ongoing after 16 years with no clear end in sight, Giuliani said that U.S. intelligence and the military have strengthened and improved, successfully preventing an attack like 9/11 from happening again.
"I thank God that we haven't had an attack like that on our homeland since then, which says something about our ability to prepare, our ability to fix our intelligence, our ability of our military to keep us safe," he said.  
The leader of New York City on September 11, 2001, Giuliani remembered how Americans came together in the face of terror.
"The reality is that's the spirit of America, that when we get attacked we all stick together," Giuliani said. "We may fight with each other other times but we all stick together."
"You see that in Texas. You see that in Florida," he said, referring to hurricane relief efforts in each of those states.  
He also said that 9/11 contributed to improving the nation's emergency services in general, which has helped during and after hurricanes Harvey and Irma.
Check out the rest of his remarks below. 
Thank you for supporting MRCTV! As a tax-deductible, charitable organization, we rely on the support of our readers to keep us running! Keep MRCTV going with your gift here!