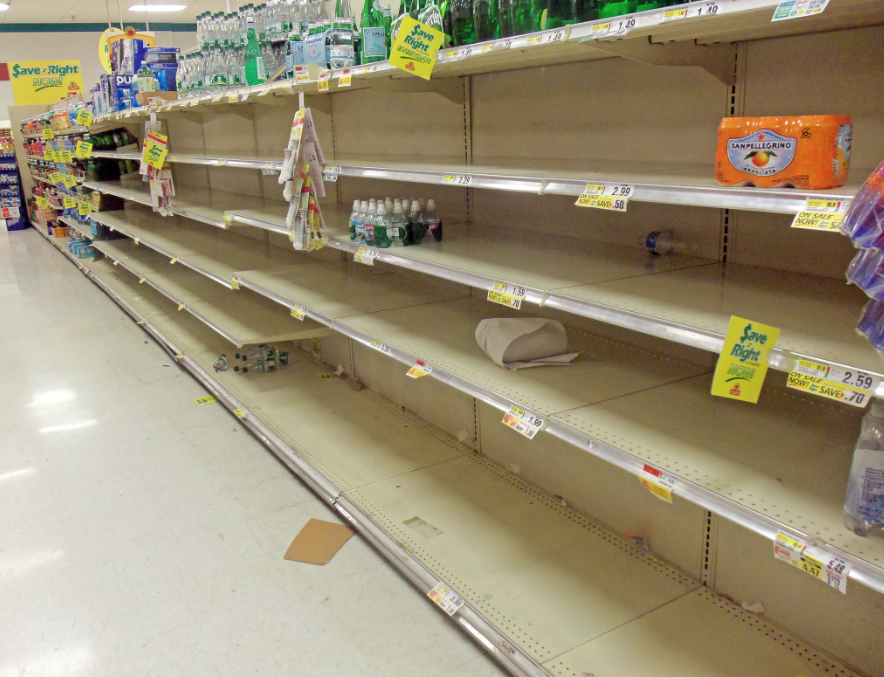 The German government is reportedly planning to tell its citizens to stockpile food and water in case of a terrorist attack.
According to Reuters, the German newspaper Frankfurter Allgemeine Sonntagszeitung reported that the government is planning on unveiling a 69-page report instructing citizens to stockpile food, water, and other neccesities.
The "Concept for Civil Defense," created by the Interior Ministry, claims that an attack on Germany is unlikely. Regardless, the report still allegedly tells citizens to "prepare appropriately for a development that could threaten our existence and cannot be categorically ruled out in the future."
Deutsche Welle claims the program also calls for Germans to hoard items such as medicine, batteries, blankets, cash, and coal and wood for fires.
This is reportedly the first time that the German government has told citizens to stockpile materials in case of a catastrophe since the end of the Cold War.
Germany has recently fallen victim to multiple Islamic terror attacks.