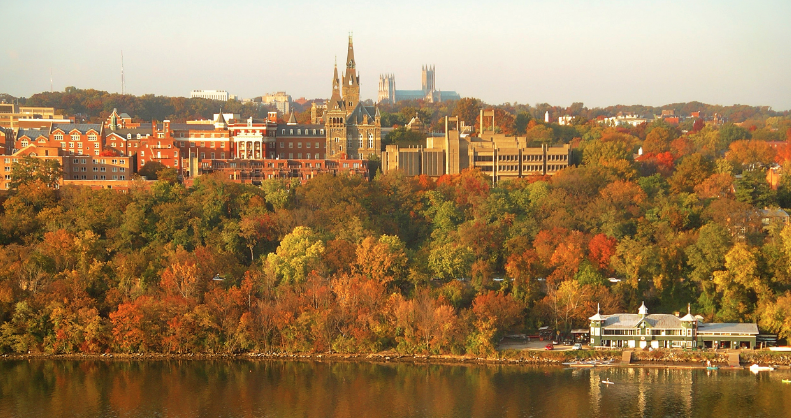 Georgetown University announced on Thursday that it will be giving preferential admission to the descendants of slaves.
NBC Washington reports Georgetown will recruit—and admit—the descendants slaves held by Maryland Jesuits as a way to "atone for profiting from the sale of enslaved people."
DeGioia told reporters the school will actively reach out to the descendants of slaves to recruit them.
According to The Hoya, Georgetown has an admission rate of only 16.4 percent, making it one of the most selective schools in the country.
Under the plan put forth by Georgetown president John DeGioia, however, certain people will be given preferential treatment because their great-great-great-great grandparents were slaves.
It is unclear how the university plans to reach out to the descendants of slaves since it has been over 150 years since the end of slavery.
A report released by the school Thursday morning also called for the school to apologize for slavery.