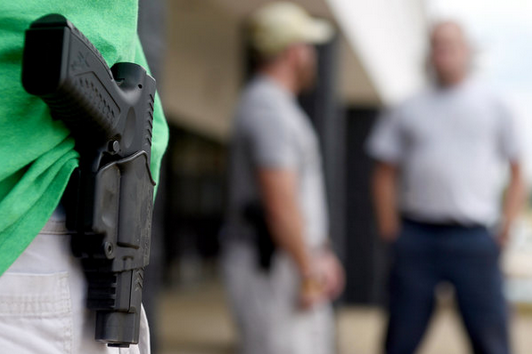 Image via Screenshot
A recent Gallup poll shows that while the majority of Americans (55 percent) favor stricter laws regarding the sale of firearms, a near-record-high of Americans (72 percent) do not support an all-out ban on civilian handgun possession.
Gallup attributes the rise of support for stricter laws to a change in perspective after recent school shootings as well as an increase among certain demographic groups, namely Democrats and Independents. Support even rose among current handgun owners.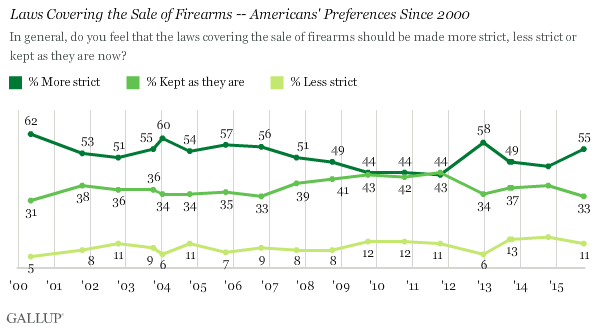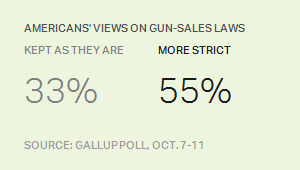 The polling source found that, while the percentage of Americans who support more stringent laws on firearm sales increased, the percentage of Americans who favor a civilian handgun ban remained very low.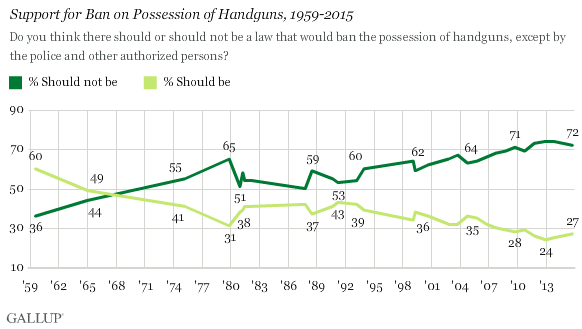 The fact that a high percentage of Americans do not believe in a ban on civilian handgun possession may serve as an indication that Americans continue to have faith in a personal firearm as a viable means of defense if ever one should find his or herself in a life-threatening situation.