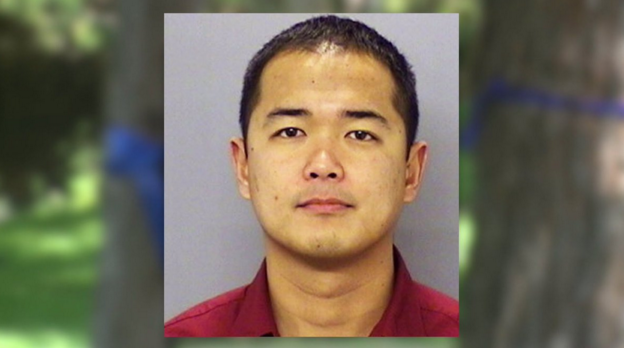 (Image via Twitter)
A funeral for the San Diego police officer fatally shot last week will be held Thursday morning.  
The mass in honor of Jonathan "J.D." DeGuzman is set to begin at 11 a.m. Pacific time at Christi Catholic Church in Bonita.
There will also be a memorial service on Friday at Shadow Mountain Community Church in El Cajon.
The service will be proceeded by a procession of police officers beginning at Qualcomm Stadium at 9 a.m. Pacific, reports The San Diego Union-Tribune. 
Officer DeGuzman was a husband and father of two kids.
A 16-year veteran, DeGuzman served as a gang-enforcement officer for the San Diego Police Department. 
Following news of the shootings, Republican presidential nominee Donald Trump said that anti-law enforcement sentiment "is only getting worse."
Neither President Obama nor Democratic presidential nominee Hillary Clinton commented on the incident. 
An investigation is ongoing.