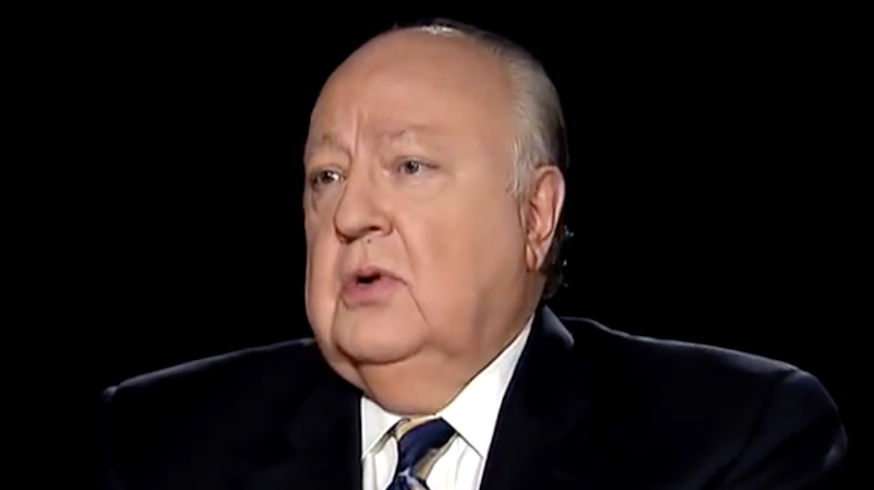 Founder and former Chairman and CEO of Fox News Roger Ailes has passed away three days after his birthday at the age of 77.
Ailes' wife, Elizabeth, released a statement:
I am profoundly sad and heartbroken to report that my husband, Roger Ailes, passed away this morning. Roger was a loving husband to me, to his son Zachary, and a loyal friend to many. He was also a patriot, profoundly grateful to live in a country that gave him so much opportunity to work hard, to rise—and to give back.
Brent Bozell, President of the Media Research Center said, "I'd like to offer my condolences to the wife and son of Roger Ailes. I knew Roger for over 30 years and from the start I was in awe of his talent. The Left would command a monopoly control of the so-called "news" media but for the Fox News Channel, and FNC would not exist but for him. The good Roger did for America is immeasurable. May he rest in peace."
Before his 20-year tenure as the Fox News boss, Ailes was a media consultant for Presidents Richard Nixon and Ronald Reagan, and consulted for both George H.W. and George W. Bush.
Ailes was also formerly the president at CNBC, which gave him the idea to create a business channel for the Fox chain to be known as the Fox Business Network.
Ailes encountered turmoil in the last two years of his life, finally resigning after allegations of sexual harassment were brought against him by former employees of Fox News.
In an interview with Vanity Fair in 2013, Ailes said the following:
Because of my hemophilia, I've been prepared to face death all of my life. As a boy I spent a lot of time in hospitals. My parents had to leave at the end of visiting hours, and I spent a lot of time just lying there in the dark, thinking about the fact that any accident could be dangerous or even fatal. So I'm ready. Everybody fears the unknown. But I have a strong feeling there's something bigger than us. I don't think all this exists because some rocks happened to collide. I'm at peace. When it comes, I'll be fine, calm. I'll miss life, though. Especially my family.
MRCTV is a division of the Media Research Center.