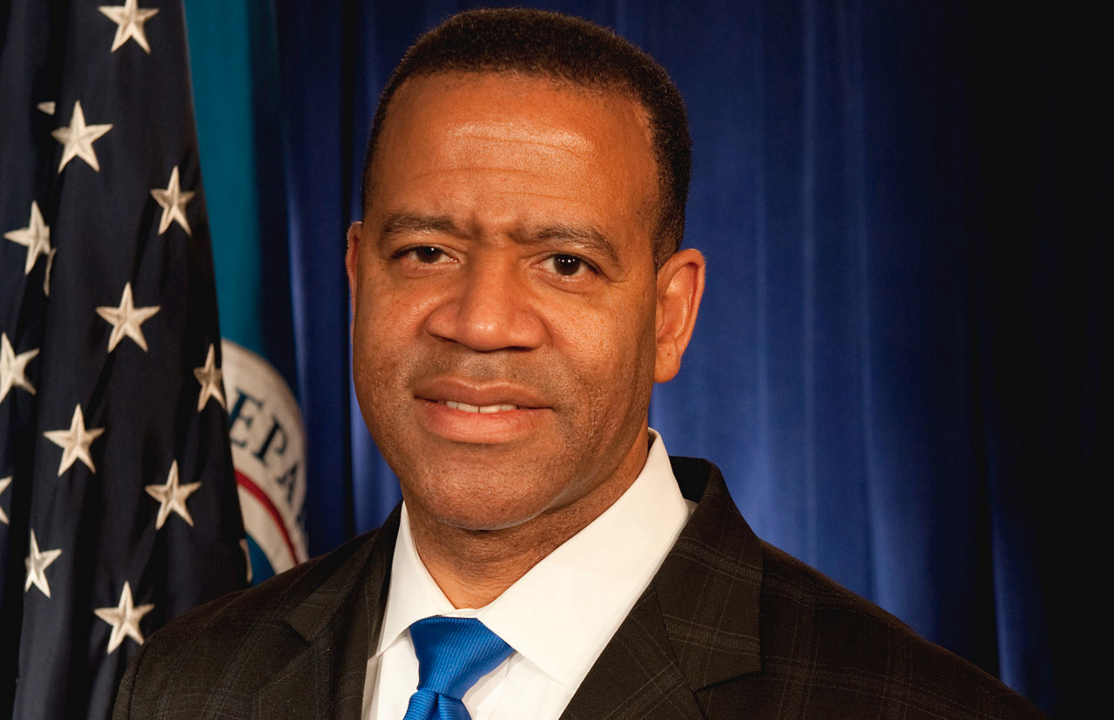 Former Atlanta Fire Chief Kelvin Cochran believes that he was wrongfully terminated because of the Christian beliefs he expressed in a self-help book he authored and self-published, titled "Who Told You That You Were Naked? Overcoming the Stronghold of Condemnation."
Atlanta Mayor Kasim Reed had first suspended Cochran for 30 days back in November 2014, and mandated Cochran undergo "sensitivity training" after activists claimed they were offended by the men's devotional book's brief mentioning of biblical sexual morality.
Despite an investigation that found Cochran had not discriminated against anyone, Reed fired him anyway, ironically citing Cochran's need to tolerate diverse views as his basis.
The city of Atlanta claims that the lawsuit has nothing to do with religious beliefs or the First Amendment, but rather Cochran's alleged violation of the city's rules against executive employees' outside employment.
But Alliance Defending Freedom (ADF) Senior Counsel David Cortman, who is representing Cochran in this case, has refused to accept what he believes to be a breach of Cochran's First Amendment rights.
"What they're trying to say is that no citizen has a right to engage in free speech about their faith outside of work time, unless they get the permission from the government first," Cortman responded. "The only permission slip the chief needs is the First Amendment."
In the offending passages about sexual relationships, Cochran wrote that "since God made sex for procreation, he only intended it to be between a man and a woman." He continued, saying that those who live without God's purpose "pursue sexual fulfillment through multiple partners, with the opposite sex, same sex and sex outside of marriage and many other vile, vulgar and inappropriate ways."
He later defined terms such as "uncleanness" as: "whatever is opposite of purity; including sodomy, homosexuality, lesbianism, pederasty, bestiality, and all other forms of sexual perversion."
But Alex Wan, an openly gay Atlanta Councilman, apparently believes that a person's beliefs are to be "checked at the door" if your beliefs differ from those in charge of the government.
"I respect each individual's right to have their own thoughts, beliefs and opinions," said Wan. "But when you're a city employee and those thoughts, beliefs and opinions are different from the city's, you have to check them at the door."
Mayor Reed also spoke out against Cochran, calling his beliefs "inconsistent" with Atlanta's administration.
"I want to be clear that the material in Chief Cochran's book is not representative of my personal beliefs and is inconsistent with the administration's work to make Atlanta a more welcoming city for all citizens," he said.
"Tolerance is a two-way street," Cochran stated on Monday morning's Fox & Friends. "It's respecting the beliefs and conscience of all Americans. And that's what I stood by."
"I want to be vindicated from the injustice that was committed against me by the city of Atlanta," he continued. "No American should have to be forced to make a choice between living out their faith and keeping their job."
Fellow ADF Senior Counsel Kevin Theriot stated in an oral argument to the District Court for the Northern District of Georgia that actions such as Mayor Reed's could endanger the careers of every city employee who holds beliefs city officials don't like. 
"A religious or ideological test cannot be used to fire a public servant, but that's what the city did," said Theriot. "That places every city employee in jeopardy who may hold to a belief that city officials don't like. Tolerance must apply to people of all different viewpoints, not just those who agree with the beliefs the government favors."
Watch two videos concerning Cochran's views and his case against the city of Atlanta: