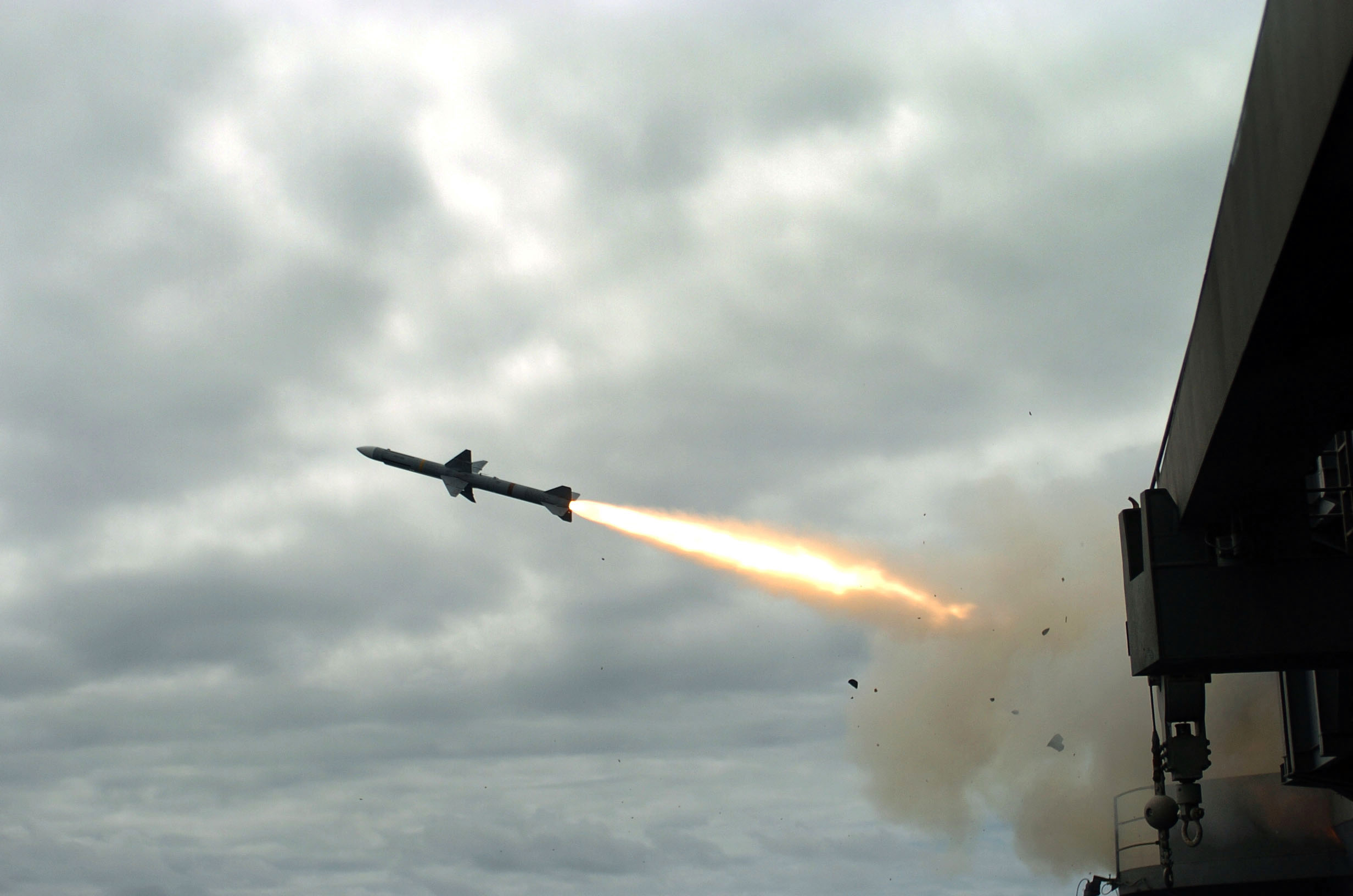 Conflicting stories came from the Middle East on Sunday, as Kuwait newspaper Al-Jarida reported that sometime in 2014 there was an order for the Israeli Air Force to bomb Iran's nuclear program, the plan was leaked to the U.S. government and President Obama threatened to shoot down any Israeli plan headed to Iran.
Set to air Monday evening on Israel Channel 2's Uvda news magazine, Benny Gantz former Israel Defense Force (IDF) Chief of Staff was interviewed by host Ilana Dayan. While not mentioning the Al-Jarida story, Gantz contradicted it by saying that an Israeli bombing mission was never approved and, furthermore, it was objections from the IDF that preempted any mission.
According to Al-Jarida via Israel National News:
US President Barack Obama thwarted an Israeli military attack against Iran's nuclear facilities in 2014 by threatening to shoot down Israeli jets before they could reach their targets in Iran.

Following Obama's threat, Prime Minister Binyamin Netanyahu was reportedly forced to abort the planned Iran attack.

According to Al-Jarida, the Netanyahu government took the decision to strike Iran some time in 2014 soon after Israel had discovered the United States and Iran had been involved in secret talks over Iran's nuclear program and were about to sign an agreement in that regard behind Israel's back.

The report claimed that an unnamed Israeli minister who has good ties with the US administration revealed the attack plan to Secretary of State John Kerry, and that Obama then threatened to shoot down the Israeli jets before they could reach their targets in Iran.

Al-Jarida quoted "well-placed" sources as saying that Netanyahu, along with Minister of Defense Moshe Yaalon, and then-Foreign Minister Avigdor Liberman, had decided to carry out airstrikes against Iran's nuclear program after consultations with top security commanders.
The Times of Israel previewed the Ilana Dayan interview with Lt. Gen.(ret.) Benny Gantz who was Israeli Chief of Staff until February 16th of this year. Gantz said there was never an authorization for an Israeli attack on Iran:
"It never reached, 'OK, take off and fly,'" said Gantz in the interview, which is set to air Monday night in Israel. But he added: "I want the to believe they listened and took into consideration what I have to say."

Gantz, who retired in February after 38 years of service, also revealed a dispute between the political leadership, which was moving toward a military strike, and the IDF, opposed to such a move.

Despite the disagreement, the army would implement such a strike if ordered to do so by the political leadership, Gantz affirmed.

Gantz's period as chief of staff was a tumultuous one, as he found himself shepherding the IDF through the instabilities caused by the Arab uprisings, the rise and fall of the Muslim Brotherhood in Egypt, the cyclonic civil war in Syria, and the ever deteriorating security situation along Israel's northern and southern borders.

But his legacy may be shaped by inaction against Iran's nuclear program. The decision to strike was not his to make, but his opposition to a strike during this period, together with the reported opposition of several other security chiefs in recent years, may have helped prevent the political decision to carry it out.

Last year Gantz said that a resolution to the standoff over Iran's nuclear program was "preferable without force, but if there's no choice then it can [be done] with force."

He said that Israel "unequivocally" had the capacity to strike Iran's nuclear infrastructure, and that "we'll know how to act when needed."
If one believes General Gantz over an anonymous source in Kuwait, then there was never an Israeli attack planned for President Obama to threaten.  
Keep in mind the Al-Jarida report was published just prior to Netanyahu's speech to Congress and the Kuwait paper reported Israel's rationale for the attack was to scuttle U.S./Iran talks before they began. It is very possible the report was written to make Netanyahu appear as a war monger (and Obama a guarantor of peace with Iran) as the Israeli Prime Minister was set to make his address.