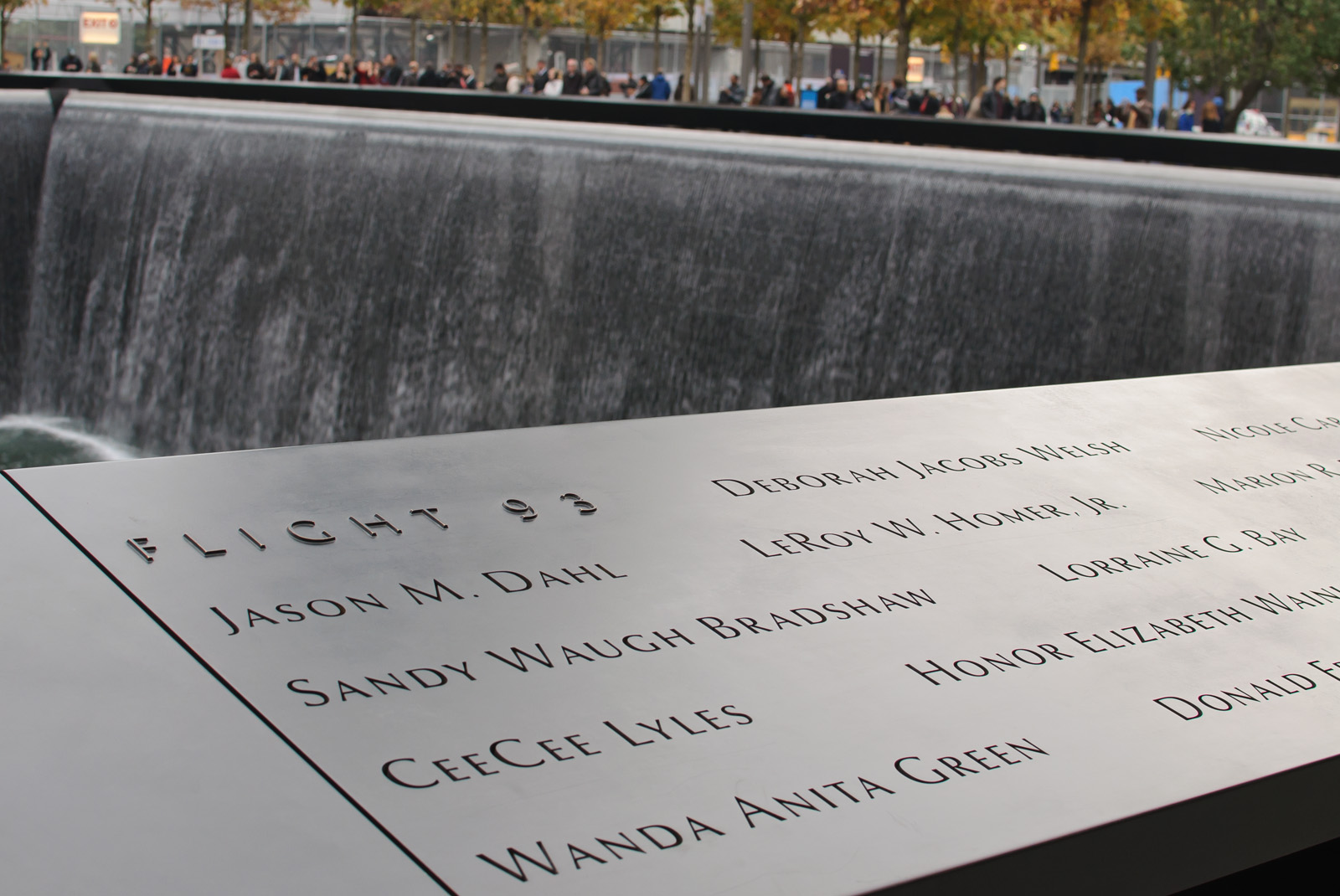 For the first time in 14 years, a permanent memorial to one of the hijacked planes on September 11, 2001, is complete and set to open to the public.
United Airlines Flight 93 was the only one of the hijacked plane that didn't hit its intended target that day. Passengers had made phone calls aboard the flight to family members letting them know they were going to try to stop the terrorists when the plane crashed 2 miles north of Shanksville, Pennsylvania.
Several movies have tried to tell the story of what happened aboard the flight, from Flight 93 to United 93, both released in 2006.
The memorial honors the 40 flight crew and passengers on board that day, who died in their heroic efforts, fourteen years ago this Friday.  
Families of the victims were given an early preview of the museum on Wednesday, before the park opened.
Family members were also given the opportunity to help design the welcome center to the memorial. Ed Root, whose cousin was on the flight that day, told Penn Live, that some decisions were "agonizing" because the tragedy was so personal to them.
For example, one exhibit shows portraits of the victims,with audio recordings of their cell phone calls and a seating chart of where they sat on the plane. The seating chart also includes the four names of the Islamic terrorists who hijacked the plane.
"As a family member, I don't want to know their names," said Root. "I don't want to even acknowledge them as human."
"But it's history. The fact that it's history has to trump emotion," he told Penn Live. "That's the line you have to walk," he stated.