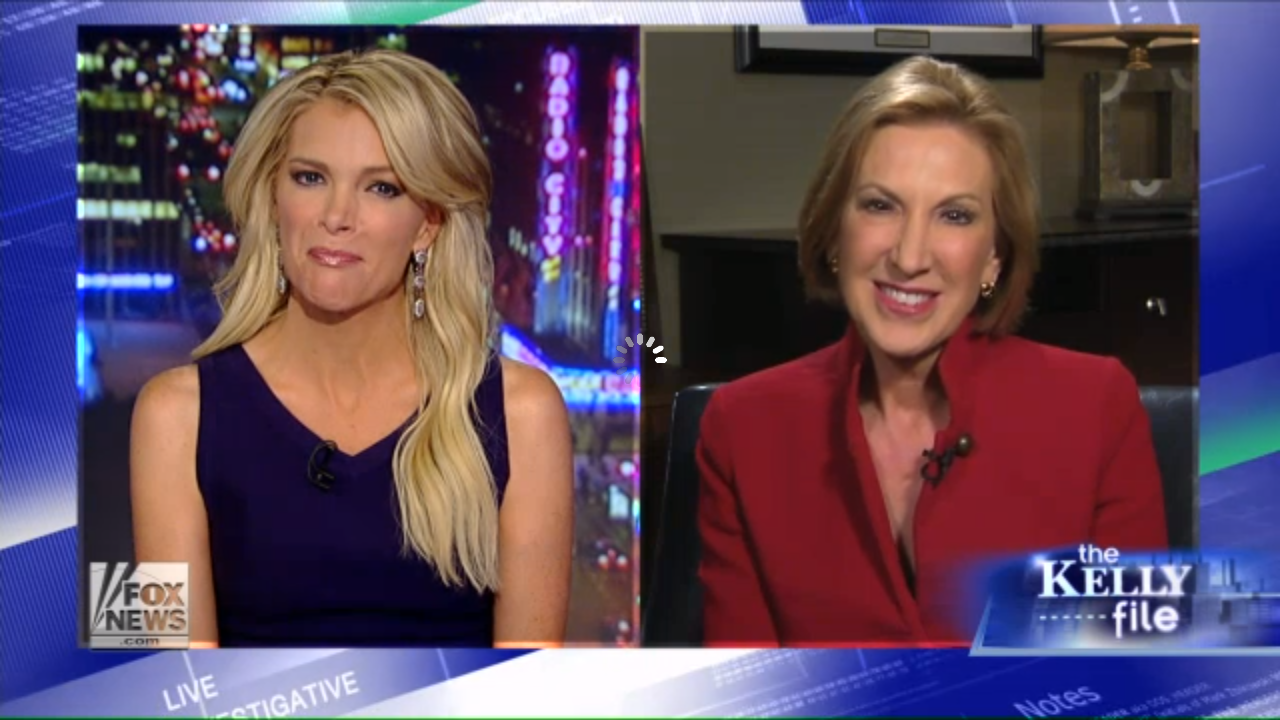 When faced with criticism, Republican presidential candidate Carly Fiorina fights back with fiery words.

"There are a lot of liberals who find me kind of scary right now, because I am doing really well in the polls and  –  horror of horrors  –  I am a conservative woman," Fiorina told Fox News' Megyn Kelly Monday night.
In particular, the Washington Post tried to smear Fiorina last weekend with allegations that she failed to pay her campaign debts from her 2010 Senate campaign.
Fiorina set the record straight on last night's "The Kelly File," saying, "The debt has been paid off which, of course, the Washington Post fails to mention entirely. See, facts aren't what the Washington Post is into anymore."


She continues her verbal assault on WaPo's credibility by claiming the newspaper doesn't care about the facts -- including the fact that she paid off her debts, or the fact that the source of the paper's story was the staff at a rival campaign. They also neglected to report on the fact that Hillary Clinton had a campaign debt forty times the size of Fiorina's.
"We know that most of the media is very liberal, and we know that liberal women have trouble accepting that there are many, many women who don't agree with them," Fiorina said. "I think that I am distinctly horrifying to liberals, that I am a conservative who, right now, head-to-head beats Hillary Clinton soundly."
You can see the proof of that statement in the video below: