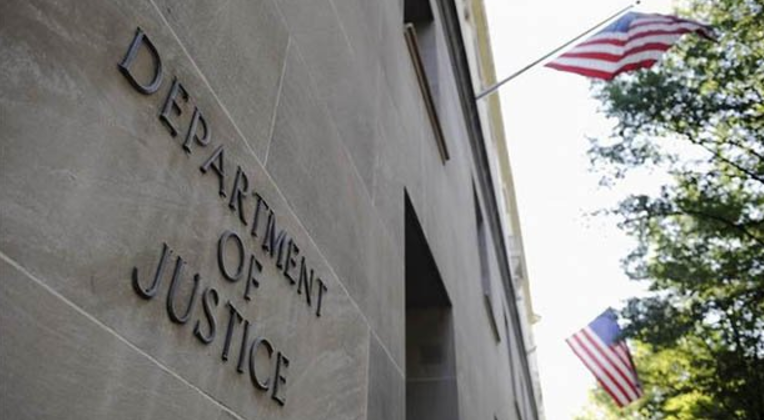 As California charges forward in its efforts to become a sanctuary state, most Americans don't believe states should have the right to ignore or go against federal laws, including those involving immigration.
A new Rasmussen poll finds that just 23 percent of Americans "think that, generally speaking, states and localities have the right to ignore federal laws that they don't agree with." 
Most Americans (62%) disagree while 15 percent poll unsure.
Senate Bill 54, or the "California Values Act," was approved by the California State Assembly Judiciary Committee on Wednesday, bringing the Golden State one step closer to becoming a sanctuary for illegal immigrants.
The bill has to be approved by the California State Assembly Appropriations Committee before reaching the state Assembly floor for a final vote. It has already been passed by the state Senate.
The U.S. House of Representatives last week passed two bills that crack down on illegal immigration and the cities that interfere with federal law enforcement efforts: Kate's Law and the No Sanctuary Cities for Criminals Act.
Now GOP leaders face the challenge of pushing the bill through the Senate.
Either way, California becoming a sanctuary state violates federal law by obstructing the ability of Immigration and Customs Enforcement (ICE) agents to do their jobs. 
Thank you for supporting MRCTV! As a tax-deductible, charitable organization, we rely on the support of our readers to keep us running! Keep MRCTV going with your gift here!