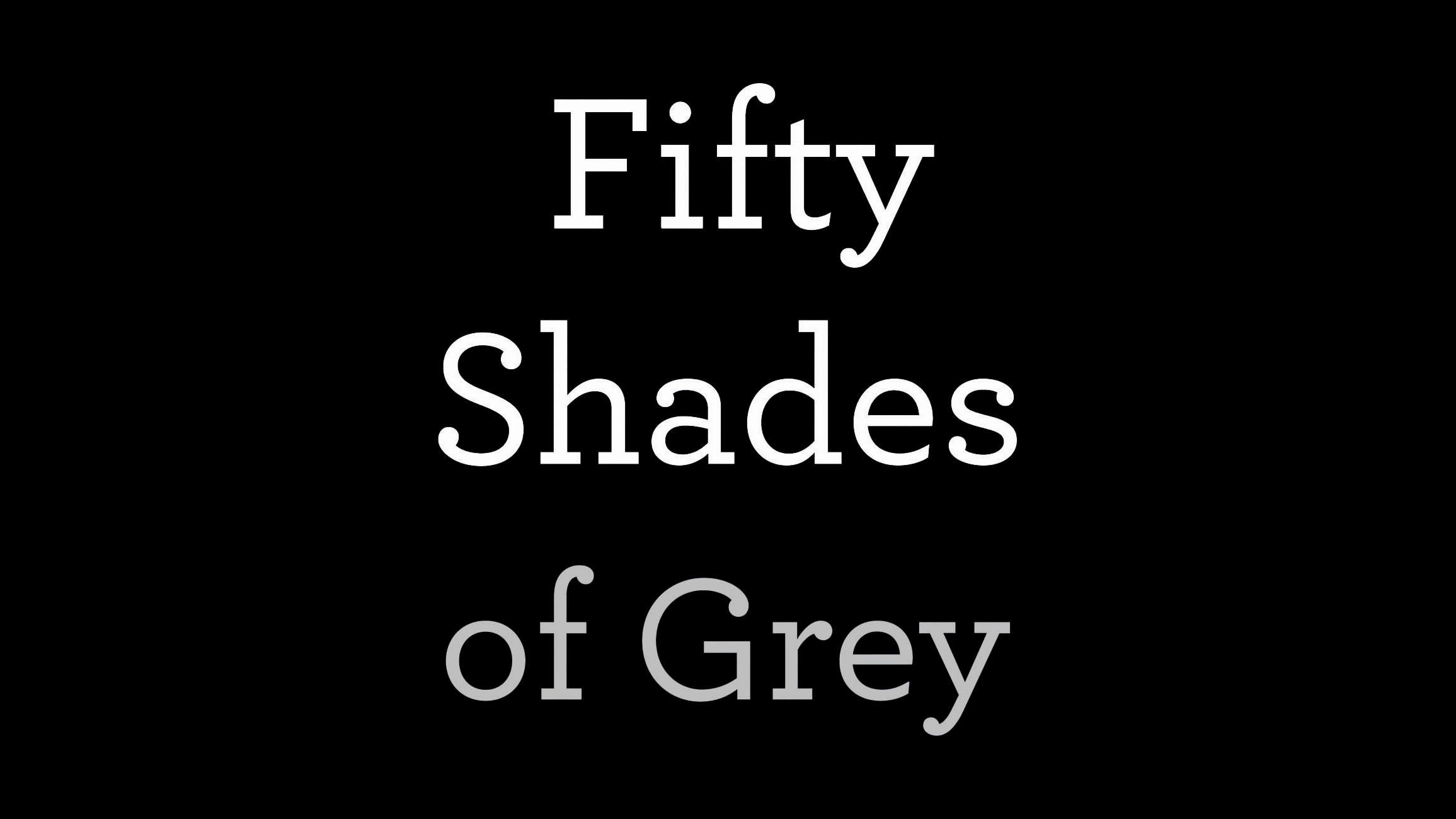 A wave of advocacy groups are trying to build momentum for scorning the upcoming release of the film "50 Shades of Grey." Every movement nowadays has a catchy hashtag, this one being, #50dollarsnot50shades which implores would be movie-goers (or those not going)  to instead donate money that would have been spent on the theater outing to a domestic violence shelter or agency. 
Sponsors of the movement include, London Abused Women's Center, National Center on Sexual Exploitation, and the Stop Porn Culture organization. Co-Sponsoring is Antipornography.org, One Angry Girl Designs, and a housing association for abused women in Canada. Here is a link to their main page on Facebook. 
Why all of the fuss over a movie that's title speaks to the grey area it treads? Here is their message: 
"The money you would have spent on movie tickets and a babysitter or movie tickets, popcorn and drinks will go towards serving victims of abusive relationships like the one glamorized in the 50 Shades series. Hollywood doesn't need your money; abused women do."
They say that the male protagonist, Christian Grey, is actually the antagonist who is sexually exploiting the female character, Anastasia Steele, by using dominance and violence. 
A study from Ohio State University entitled "Double Crap!" Abuse and Harmed Identity in Fifty Shades of Grey found that emotional abuse was present in nearly every encounter in the book. Stalking, intimidating verbals and non-verbals, threatening to punish, and threatening isolation are all present as well. The female character responds by constantly perceiving threats, altering her identity, and trying to maintain peace for risk aversion's sake.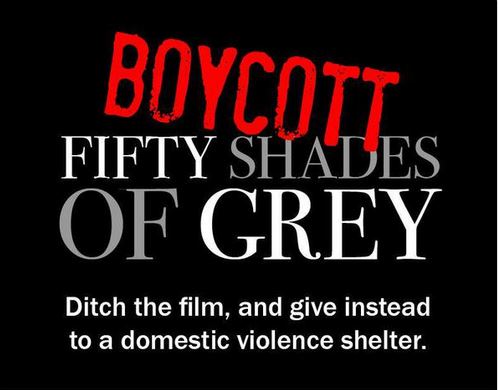 Good magazine had this to say: 
"Christian Grey, the lead romantic interest of the crazy popular Fifty Shades of Grey book and film franchise, is often extremely controlling, possessive, and forceful. There are scenes in the books that depict what is very clearly rape."
Regardless of whether you think they are overreacting to fiction or not, no one can deny this is a great time to raise awareness about emotional and physical abuse of women. Fiction does tend to represent culture, however. 
"The campaign argues that consent does not remove the psychological and physical damage that stems from that consent. "Consent is not tantamount to good," the NCSE states. "There are many things we consent to that are psychologically disturbed, illegal, and morally corrupt." EndSexualExploitation.org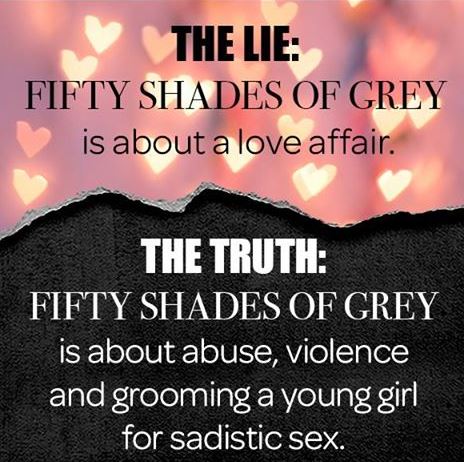 For a more complex analysis of the book, Jessa Crispin of the Los Angeles Times piece reviews critiques of the book and comments on what it means for society today. She discuses the power struggle of the sexes, femininism, and the anxiety of freedom versus the desire for intimacy, as well as searching for meaning in a consumerist marketplace. 
So, if you really want to see the movie to (eh, hem*) analyze society and gender relations, you might still consider donating to a deserving cause.