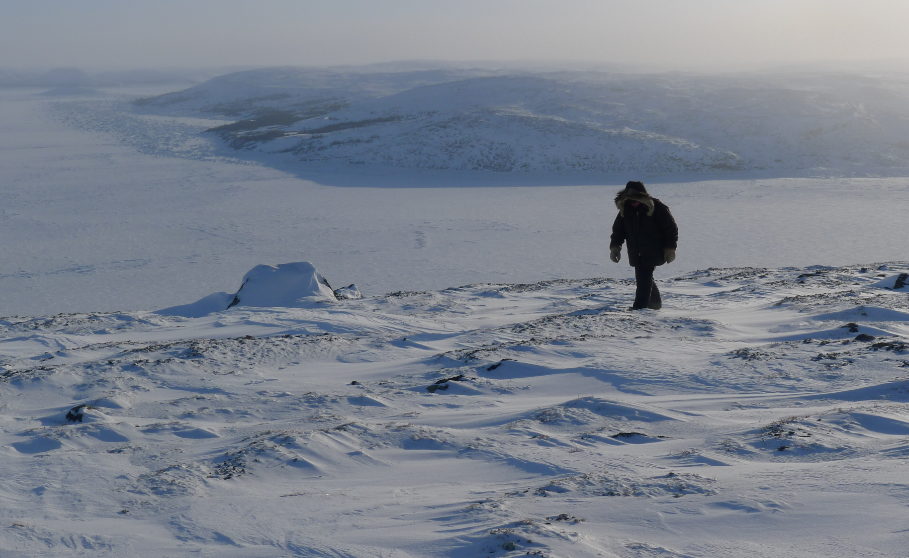 The federal government is spending over $1 million to hopefully increase the diversity of Arctic researchers.
The National Science Foundation gave $1.4 million to the Woods Hole Research Center to help them create a "demographic change in the Arctic research community."
According to the grant:
This project is integrating scientific research in the Arctic with education and outreach, with a strong central focus on engaging undergraduate students and visiting faculty from groups that have had little involvement in Arctic science to date. Science and society in the United States will be stronger in the long-term if the scientific workforce more closely reflects the racial, ethnic, and cultural diversity of its residents. The Arctic research community currently does not. Of the Principal Investigators funded by NSF's Arctic programs in the past five years, only 1% were African American, Hispanic, Native American, or Alaska Native.
Since science will allegedly benefit if the workforce is more racially diverse, the grant will go towards providing "encouragement, mentoring, and opportunities" for faculty and students at "Minority Serving Institutions" to study the Arctic.
The "central element" of the project being funded by the grant is a month-long expedition to Alaska's Yukon River Delta. According to the grant, the trip's "deep intellectual and cultural immersion" is essential to "hooking" racial minorities into becoming Arctic scientists in the future.
Of course, the grant hopes the potential future Arctic researchers will become invested in the implications of global warming on permafrost thaw. Considering the Census Bureau reports Alaska was approximately 14.8 percent Alaska Native and American Indian in 2015, the federal government hopes to sell eskimos on snow.
The federal funding will start on Sept. 1, 2016 and is estimated to end on Aug. 21, 2019