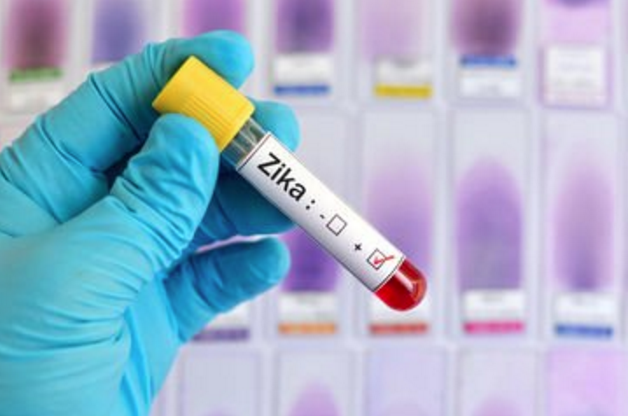 (Image via Twitter)
As the outbreak continues to spread, the Food & Drug Administration (FDA) is amping up its initial recommendations for Zika virus screening in blood donations and blood components, now calling for "universal testing" in the U.S. and its territories. 
"The FDA is updating its guidance after careful consideration of all available scientific evidence, consultation with other public health agencies, and taking into consideration the potential serious health consequences of Zika virus infection to pregnant women and children born to women exposed to Zika virus during pregnancy," writes the government agency.
"Expanded testing will continue to reduce the risk for transmission of Zika virus through the U.S. blood supply and will be in effect until the risk of transfusion transmission of Zika virus is reduced," the statement reads. 
The FDA regulates the U.S. blood supply, enforcing standards for blood collection and the manufacturing of related products. 
Testing of blood donations is already underway in infected areas such as Miami Dade, Fla., per an initial guidance issued on Feb. 16 that recommended only areas with active Zika virus transmission be screened.
To date, three U.S. territories – Puerto Rico, American Samoa, and the U.S. Virgin Islands – have seen local mosquito-borne transmission of Zika virus.  
Aside from the local transmission case in Miami Dade, other cases in the U.S. have been reported by the Centers for Disease Control & Prevention (CDC) as travel-related.
Check out a map of all the Zika cases reported in the U.S. below.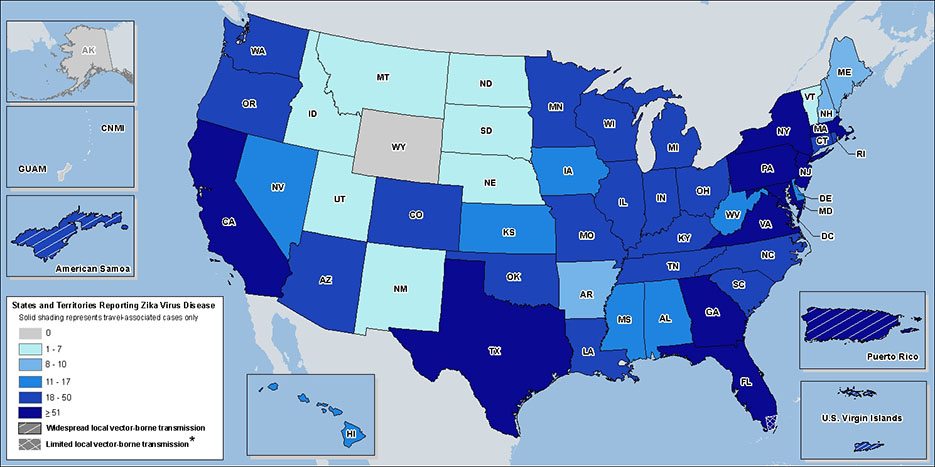 (Image via CDC)