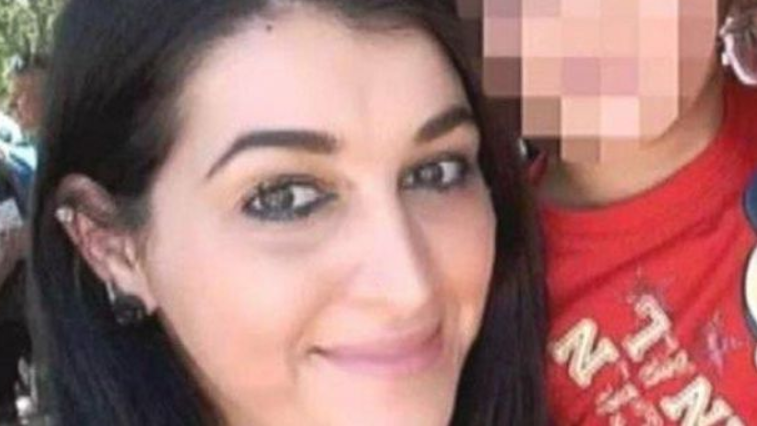 (Image via Twitter)
The FBI on Monday arrested the wife of the Orlando nightclub terrorist, more than seven months after the deadly attack in June that left 49 people killed and dozens wounded. 
Noor Salman, 30, was taken into custody by FBI agents at her home in Rodeo, Calif., just outside San Francisco, The New York Times first reported. 
Salman's charges include obstruction of justice as well as aiding and abetting her husband's attempts to support ISIS, according to Fox News. 
Her husband, Omar Mateen, carried out the shooting rampage at Pulse Nightclub on June 12, 2016.
During the rampage, Mateen declared his allegiance to ISIS on Facebook. He was shot and killed after a three-hour standoff with police.
Salman had told investigators that she was "unaware" of her husband's plans, despite having accompanied him to purchase ammunition and to scout the nightclub in the weeks leading up to the attack.
She is expected to appear before a federal court in Northern California on Tuesday.
Attorney General Loretta Lynch confirmed the arrest in an interview with MSNBC on Monday.
She said that the investigation into the terror attack remains "an ongoing matter." 
"It was always our goal to look at every aspect of this case, of every aspect of this shooter's life, to determine not just why did he take these actions, but who else knew about them, was anyone else involved, is there any other accountability that needs to be had here in this case," said Lynch.
"This is still an ongoing matter," she continued. "I'm not able to give you much more on that, but I can confirm that the ongoing investigation did lead to that arrest."
Thank you for supporting MRCTV! As a tax-deductible, charitable organization, we rely on the support of our readers to keep us running! Keep MRCTV going with your gift here!