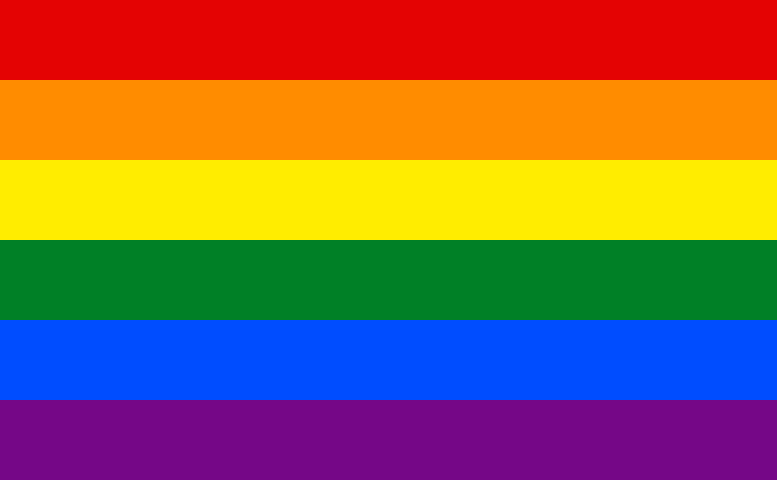 Big story: Orlando Massacre 
Tragedy struck in Orlando, Fla. this past weekend with the night club shooting leaving 49 people dead and 53 injured.
This has ignited another discussion about terrorism and guns throughout America.
Our thoughts and prayers are with the victims and their families.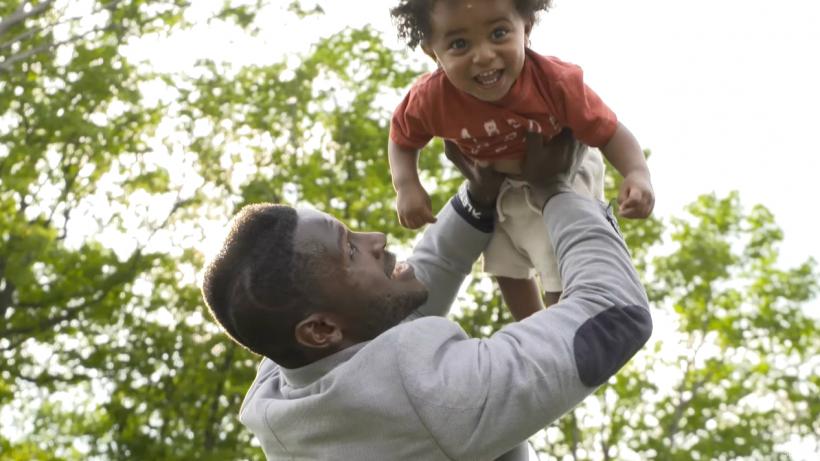 Best of the week: NFL "Father's Day" advertisement
The NFL released a heartwarming Father's Day commercial interviewing children of NFL players. It will certainly brighten your day.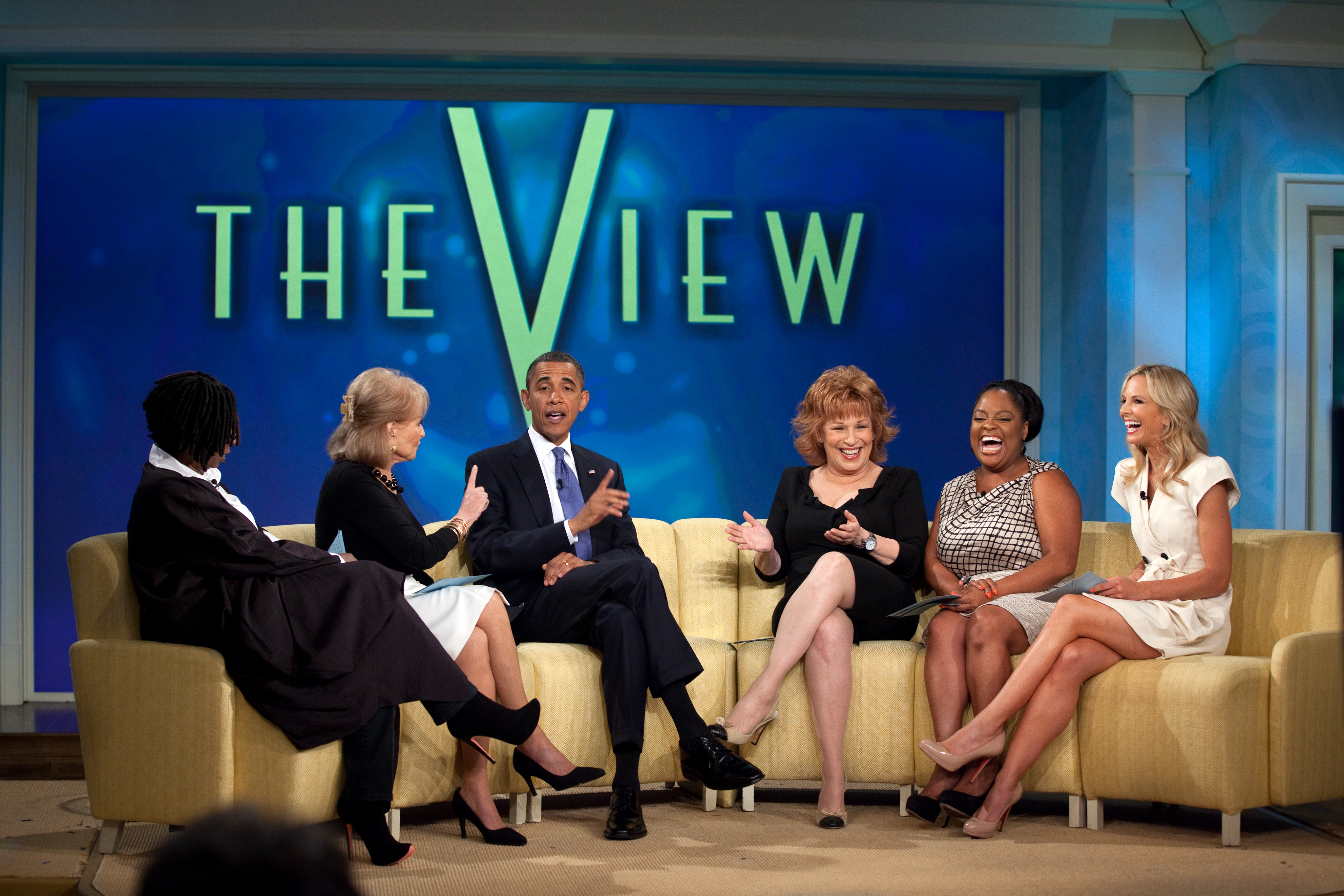 Worst of the week: Joy Behar and "The View"
NBC's 'The View' had some "interesting" opinions on Orlando. Joy Behar said Trump was working with ISIS and Sara Haines criticized Christian lawmakers.
What else would you expect from "The View?"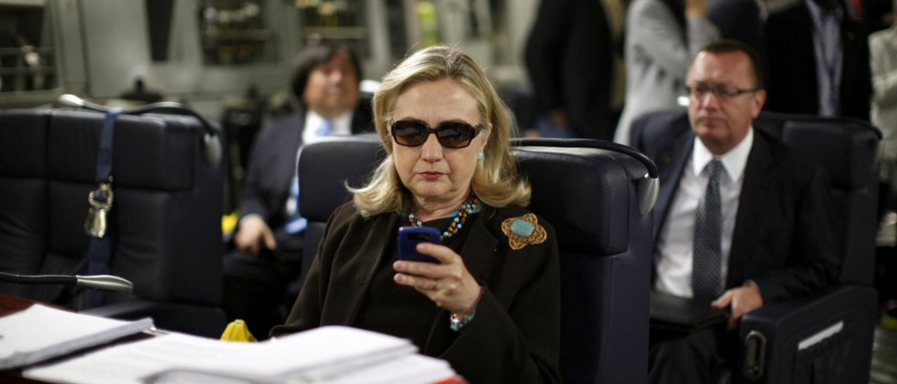 Key statistic: $25.5 million
That's the amount of money that the Clinton Foundation has reportedly received from countries that abuse LGBT citizens. 
Video of the week: