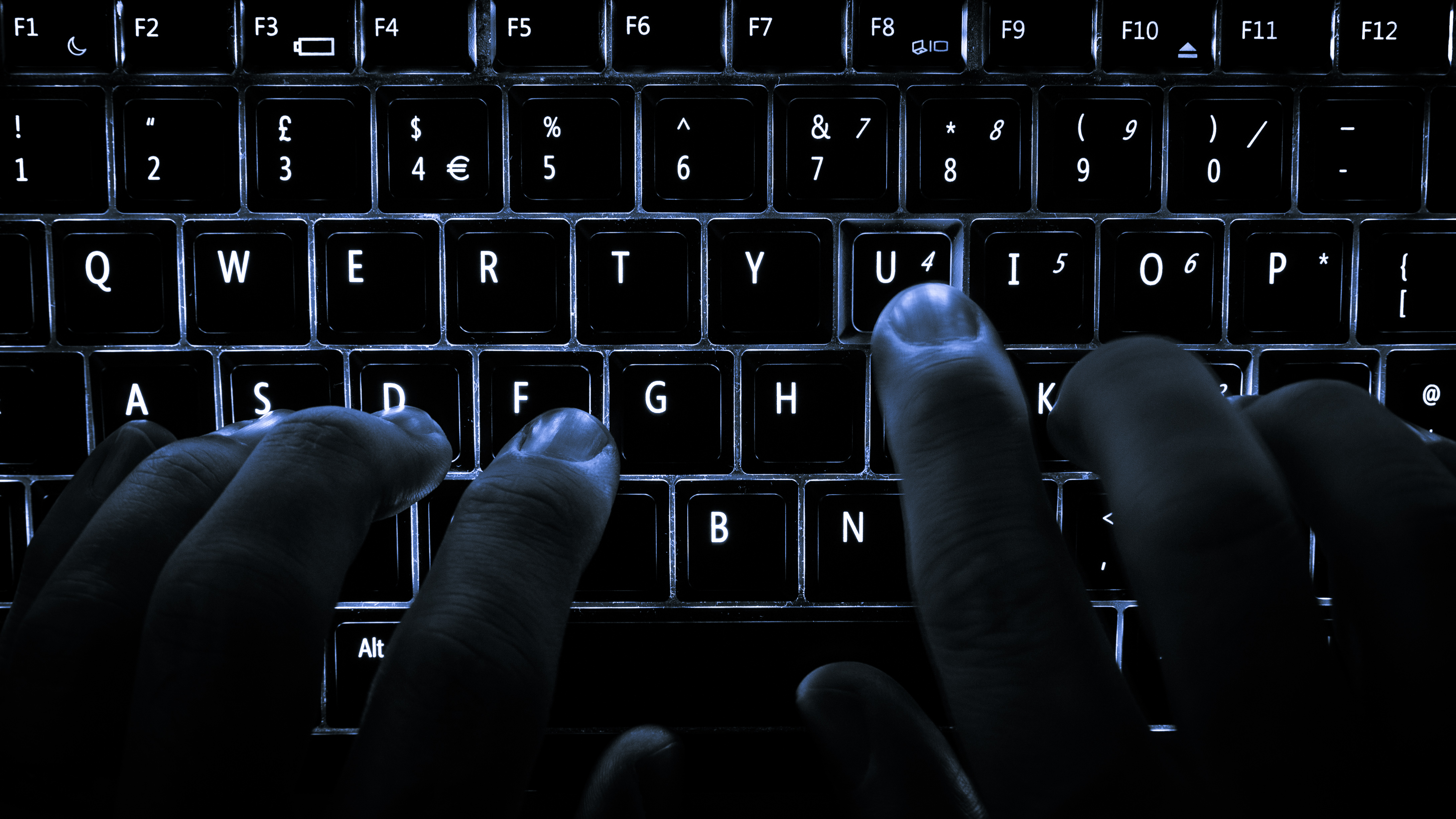 The FCC recently released new regulations for the internet. There are a total of 46 references to Free Press, a non-profit  funded by George Soros and co-founded by a neo-Marxist. 
Who are some of the key figures behind the Net Neutrality internet regulation that was recently passed? 
Former chairman of the FCC Julius Genachowsk first proposed in 2010 a "third way" to regulate broadband internet by reclassifying the data as telecommunications service. He used the words regulatory "backstop" for the government to protect it's citizen on the internet. 
Genachowski's former Chief Diversity Officer at the Federal Communications Commission, Mark Lloyd, was a fellow at Center for American Progress and served as a consultant to George Soros' Open Society Institute. 
Lloyd co-authored a 2007 CAP study titled "The Structural Imbalance of Political Talk Radio," advocating that the FCC mandate that talk radio provide information on how they are serving the public good, reported WND. 
Opponents argue that the new Net Neutrality rule gives the FCC a broad brush for deciding what is in the publics "best interest" for internet content. 
Another advocate of net neutrality is Obama's own "Internet czar," Susan P. Crawford. She is associated with Free Press and advocates for stricter government control over the internet. 
Now the connections start to unravel. 
"Crawford and Kevin Werbach, who co-directed the Obama transition team's Federal Communications Commission Review team, are advisory board members at Public Knowledge, a George Soros-funded public interest group. A Public Knowledge advisory board member is Timothy Wu, who is also chairman of the board for Free Press. Like Public Knowledge, Free Press also has received funds from Soros' Open Society Institute, says WND.
 Robert W. McChesney is a public Marxist and founder of Free Press who recommends capitalism be dismantled. 
"In the end, there is no real answer but to remove brick-by-brick the capitalist system itself, rebuilding the entire society on socialist principles," Investment Watch quotes McChesney saying.
The board of Free Press also hailed former Obama green jobs czar, Van Jones, who resigned after his communist activities were exposed. 
FCC's former diversity czar, Lloyd, has worked with Obama's former regulatory czar, Cass Sunstein. Sunstein, in 2001, proposed government intervention in the internet in the form of a legal mandate to ensure diversity of content. In Sunstein's book,  "On Rumors," he called the attempts to associate Bill Ayers with Obama as examples of "absurd," and "hateful" remarks that should be regulated. 
"Sunstein drew up a "First Amendment New Deal" – a new "Fairness Doctrine" that would include the establishment of a panel of "nonpartisan experts" to ensure "diversity of view" on the airwaves, reports WND. 
Sunstein also said there should be a ban on speech saying that global warming is a deliberate fraud and that agents should be sent to "disrupt" anyone who posts conspiratorial theories.