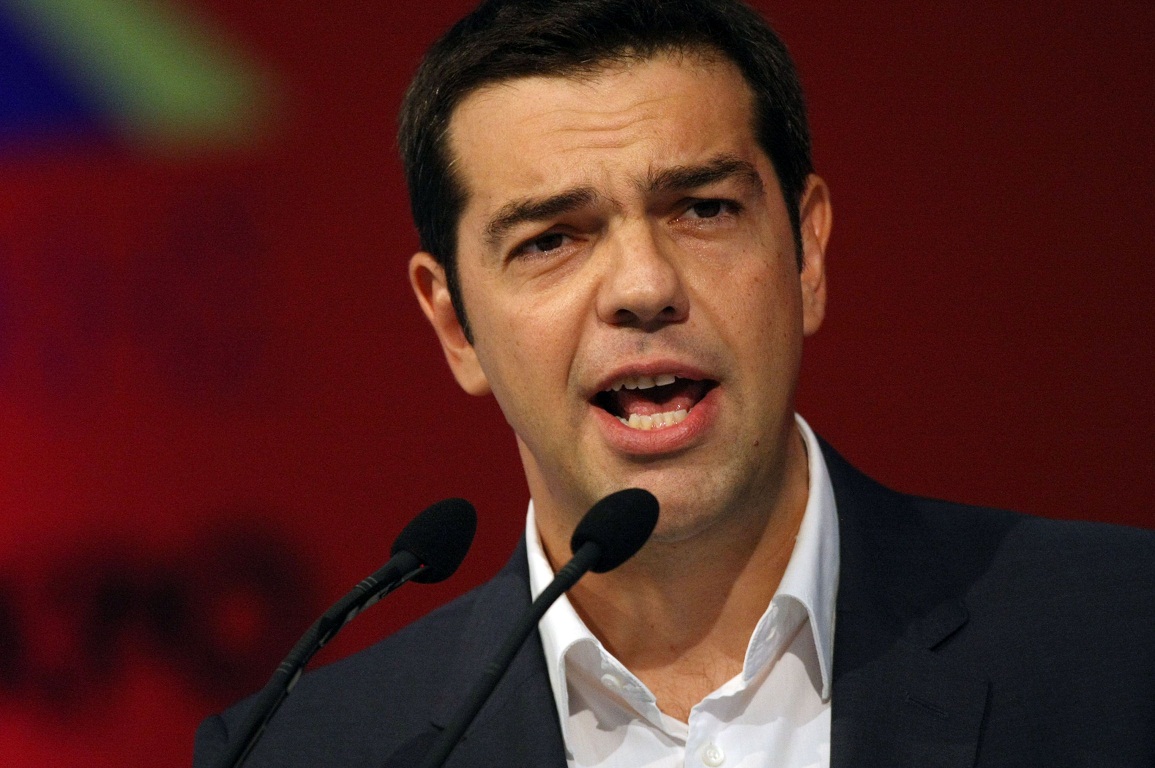 Alexis Tsipras, once considered too radical for national politics is head of the Syriza party or, Coalition of the Radical Left, is now the new prime minister of Greece. 
Mr. Tsipras ran an anti austerity platform, which in other words means, not paying creditors or cutting spending platform. 
Earlier, he formed a coalition with the centre-right Greek Independents.

European Commission head Jean-Claude Juncker has reminded him of the need to "ensure fiscal responsibility". BBC News
The people of Greece have rejected the core policy of dealing with the Eurozone crisis set up by Berlin and Brussels. 
Mr. Tsipras said he wanted to write off half of Greece's debt but was ready to negotiate a "viable solution" and stay in the Eurozone. Syriza cadres have said their administration will be a, "national salvation government." 
Eurozone finance ministers have warned they will not be easy on Greece, and that the promises he made to the people may face a stern reality check with little support for a debt ride off. 
Hopefully the new prime minister can come up with a plan soon. 
"We believe that Europe cannot and will not spare Tsipras the need to accept reality: you cannot spend money you don't have… you cannot renege on your contract with creditors and expect them to grant you a new big loan," Holger Schmieding, chief economist at Berenberg Bank. reported the Daily Telegraph. 
Spain and Portugal are likely to be affected by this news and could provide wood for their anti-austerity fires as well.