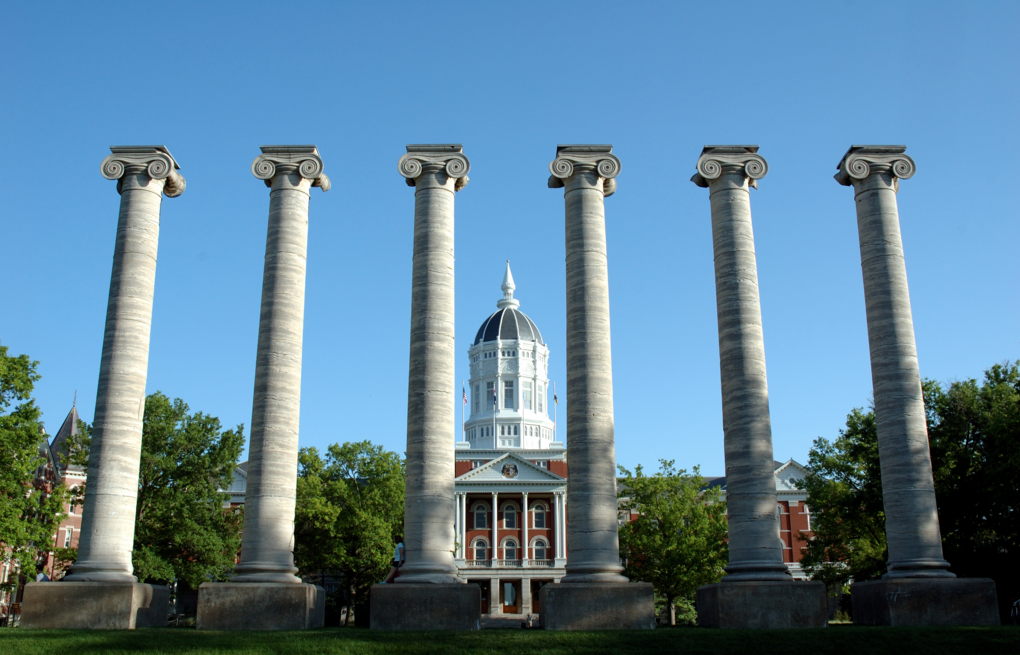 The University of Missouri (MU) is cutting jobs and closing down dorm rooms as a result of the decrease in expected enrollment caused by the racial protests on campus last fall.
In March, Interim Chancellor Hank Foley announced the school will be enacting a five percent cut to its Fiscal year 2017 budget due to a decrease in applicants. According to Foley, 1,500 fewer students are expected to enroll in the fall, leading to a $32 million budget shortfall.
MU spokesperson Christian Basi attributed this decrease in enrollment to campus protests.
In a statement to the Missourian, Basi said, "We would be remiss if we said protests haven't affected application numbers. We just can't put a number on it."
The Columbia Daily Tribune now reports 50 cleaning and maintenance jobs have been cut so far at the school.
According to an email Vice Chancellor Gary Ward sent on Friday, this means MU employees will now be responsible for throwing away their own trash.
"In an effort to reduce MU's solid waste and improve recycling rates, custodial staff will no longer clean offices or remove trash from offices," the email reads. "MU employees will be responsible for carrying their trash and recyclables to centrally located receptacles in their buildings. This frees up custodians to assist with recycling, which, previously, has been a volunteer effort."
The decrease in fall enrollment has also caused MU to close down two dorm buildings.
MU's Residents' Online Access to Rooms (ROAR) service currently displays a message that reads, "Due to an expected decrease in the number of students needing housing at Mizzou this year, Residential Life will not be offering space in Respect or Excellence Halls at this time."
"This is an effort to ensure we are using our halls in the most efficient manner, keeping our costs as low as possible so we can provide our students with the best possible living environments at an affordable cost," the message states.