A pro-life group in Ireland says Facebook barred them from advertising photos of a billboard depicting an unborn child in utero on the basis that the image was too "graphic" or "violent" to be seen by some users.
The Iona Institute for Religion and Society, a small Catholic think tank,says they put up several billboards all over Ireland in response to the country's recent decision to overturn its historic ban on abortion. The group says they took photos of the billboards and paid Facebook about €150 (about $168) to advertise the images on their page.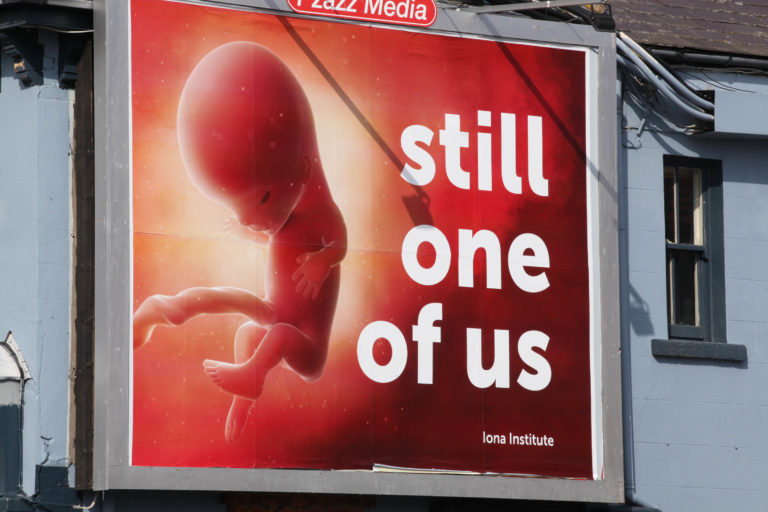 The group says Facebook responded by placing a disclaimer over the image of the unborn child, warning users that it "may be sensitive to some people."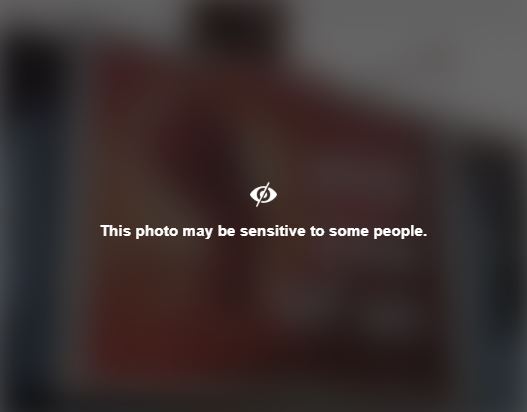 The social media giant has also reportedly barred IIRS from paying to promote the image beyond its own page, telling the Catholic group that it's too "graphic" or "violent." IIRS claims:
The company said the image of an unborn child that appears in the ad comes under the heading of 'graphic' or 'violent' imagery. Below is what Facebook users now see where the ad once appeared. (Note, we can still post the image on our Facebook page but cannot pay to bring it to a wider audience).

Needless to say, there is nothing graphic or violent about an image of an unborn child in the womb. On the contrary, it is extremely life-affirming.
The group notes that the European Parliament is also running a paid ad that features the image of an unborn child in the womb, but that it hasn't been banned from advertisement or overlaid with a warning label.
In fact, the European Parliament is current running a video that appears on Facebook and elsewhere called 'Choose your future'. It opens with an image of an unborn child in the womb very like the one used in our campaign. Should Facebook also declare this to be 'graphic' content?
It's hardly the first time a social media site has "warned" users over pro-life messaging or even outright banned certain groups from paying to advertise their content to a wider audience. While Twitter still allows abortion groups like Planned Parenthood to advertise on its site, it was continued to bar the pro-life advocacy group LiveAction from doing the same.