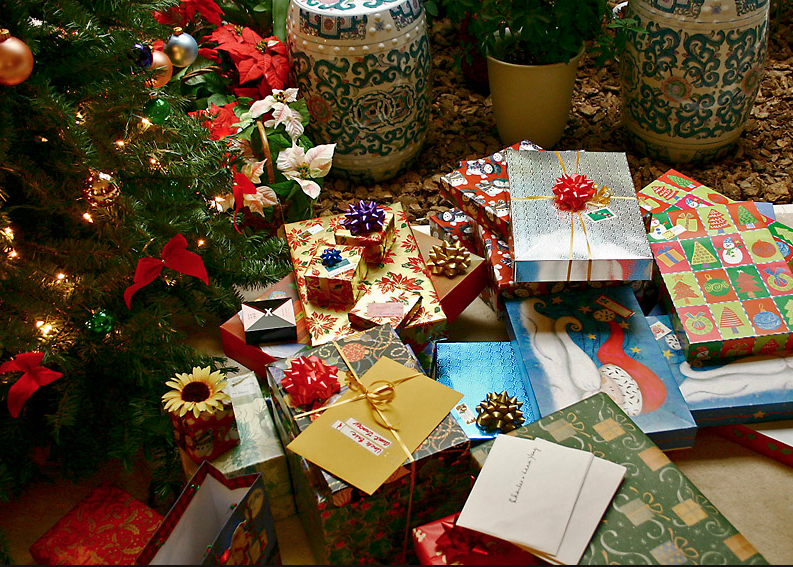 After being the epicenter of racial unrest on college campuses across the country, the University of Missouri isn't feeling the holiday spirit.
Susan Even, the executive director of the University of Missouri Student Health Center, sent an email to staff members instructing them not to decorate their areas for the holidays in order to ensure a more "safe, comfortable place" for students.
An email obtained by MRCTV shows Even is concerned holiday decorations will "contradict" the mission of the student health center:
I'm aware that many of you are in the mood to decorate your areas with the holiday spirit in mind.  However, after discussing it with ET, I've decided that holiday decorations will not be displayed this year. Our mission is to provide a safe, comfortable place for all students to receive their health care. Without meaning to, some of the holiday symbols that we may display could contradict that mission.

As I announced last week, ET has created a new standing Committee on Diversity to help our center become more inclusive and culturally responsive.  One of their tasks will be to help us with this very issue.

I know this decision will be disappointing to some of you, but I can assure you that the kindness, warmth and compassion that you show all students is as important now as any time of the year.
Mary Jo Banken, the executive director for Mizzou's news bureau, told MRCTV that she was not aware that the email was sent to staff members at the student health center.
Banken also was not familiar with the "ET" referenced in the email, and told MRCTV she does not know if other student services will be adopting similar prohibitions on holiday decorations.
This sensitivity toward accidentally offending people with holiday decorations comes after Mizzou's former president Tim Wolfe was forced to resign amid claims that he did not do enough to address racism on campus. Wolfe has since been replaced with Interim President Michael Middleton.
Since Middleton became the new interim president, Mizzou has allegedly created a Standing Committee on Diversity and a new Office for Civil Rights and Title IX that is intended to "centralize discrimination reporting and investigation."