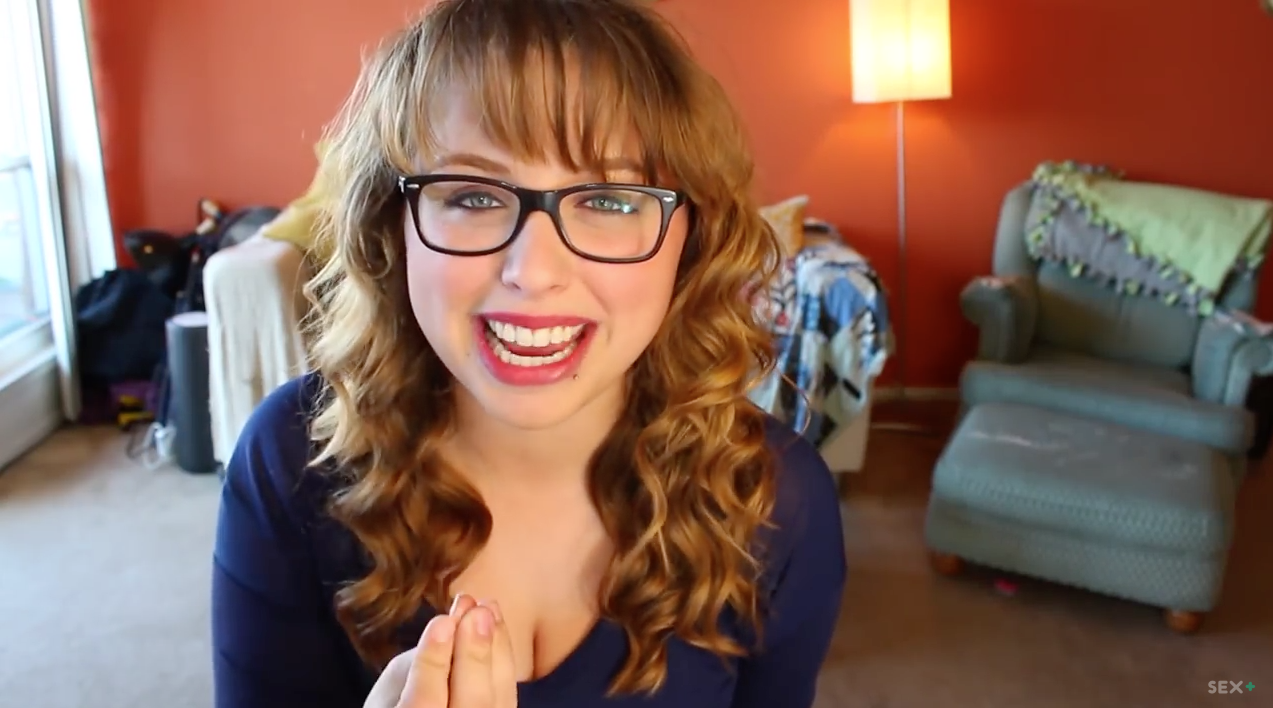 The Rochester Institute of Technology will be hosting a girl who runs a graphic YouTube channel about sex its "featured orientation speaker."
RIT announced Laci Green is slotted to be the school's orientation speaker in a Facebook post.
In her YouTube biography, Green describes herself as being a "sex education activist." Green's not-safe-for-work videos include her talking about masturbation, bondage and submission, lesbian sex and a wide array of other topics related to sex - in very explicit detail.
Green also hosts a MTV YouTube series, "Braless," in which she talks about sex and topics related to feminism. In one particular segment, Green lamented over the lack of sex scenes in the "Harry Potter" book series, which involves teenagers.
The RIT orientation website confirms Green will be speaking on Aug. 19 on the topic of "Taking Back Rape Culture."