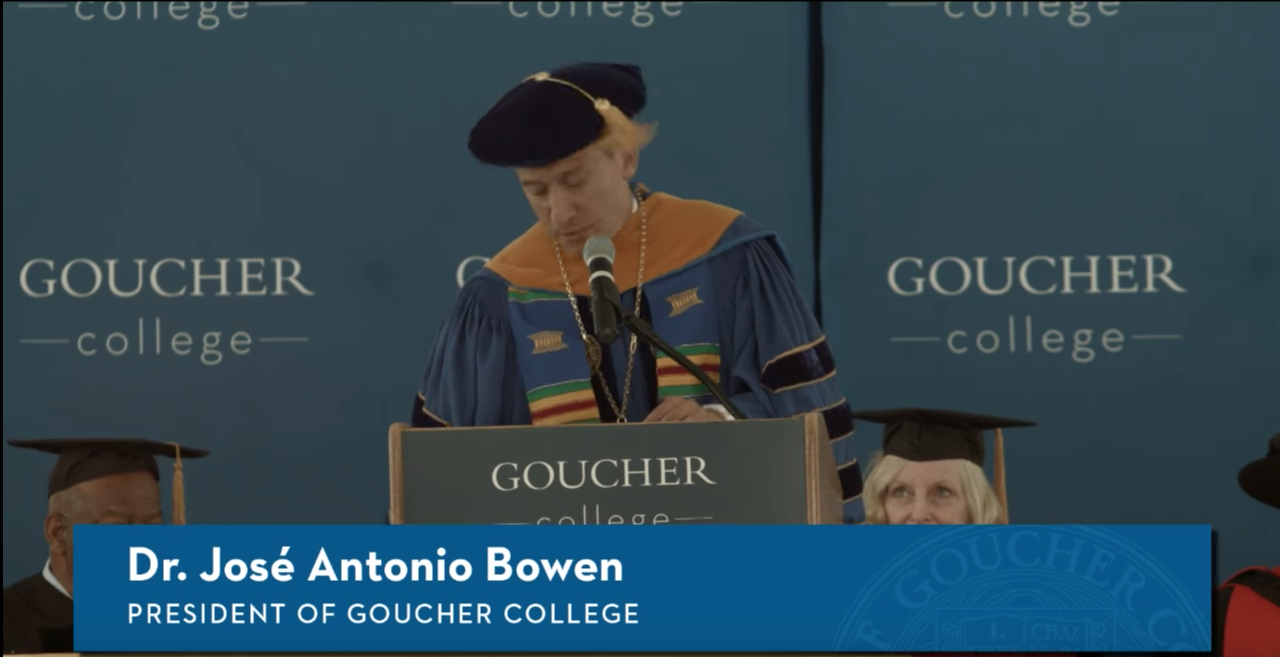 For college students fumbling their way through young adulthood, unrequited flirtation is simply a part of life. According to Maryland's Goucher College, however, "unwelcome flirtation" constitutes sexual harassment and is prohibited.
In Goucher's "Policy on Sexual Misconduct, Relationship Violence, and Stalking," "unwelcome flirtation" is provided as an example of "sexual harassment."
Other examples of sexual harassment mentioned by Goucher include what generally falls in the category of sexual harassment: sexual insults, sexual jokes, and demands for sexual favors.
Goucher's policy guide encourages individuals who have experienced sexual harassment to "please consider your option to bring a complaint of sexual misconduct against the perpetrator."
According to the formal complaint form provided by Goucher for reporting sexual misconduct, "Sexual misconduct, sexual assault, relationship violence and stalking are not tolerated at Goucher College, and formal complaints will be investigated in a vigorous and timely manner."
A document obtained by the Foundation for Individual Rights in Education shows that Goucher has instituted a policy of prohibiting "persistent, unwelcome flirtation" since at least the 2002-2003 school year. In 2002-2003, however, the caveat that the flirtation had to be "persistent" to qualify as harassment was included.
The language appears to have been changed to prohibit general "unwelcome flirtation" as sexual harassment in the 2010-2011 school year.