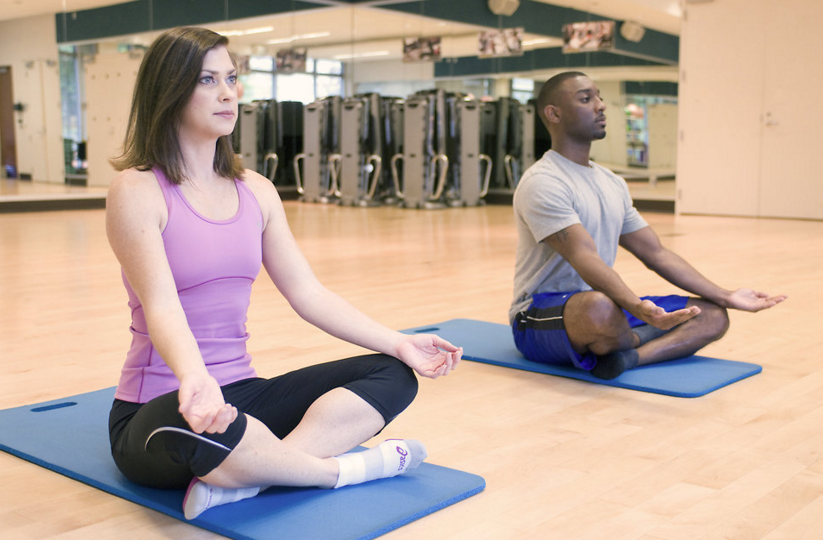 George Mason University's Women and Gender Studies Center is hosting "inclusive" yoga classes exclusively for social justice activists.
According to an advertisement obtained by MRCTV, "Community Yoga for Activists" is "an inclusive yoga practice centered around community and social justice."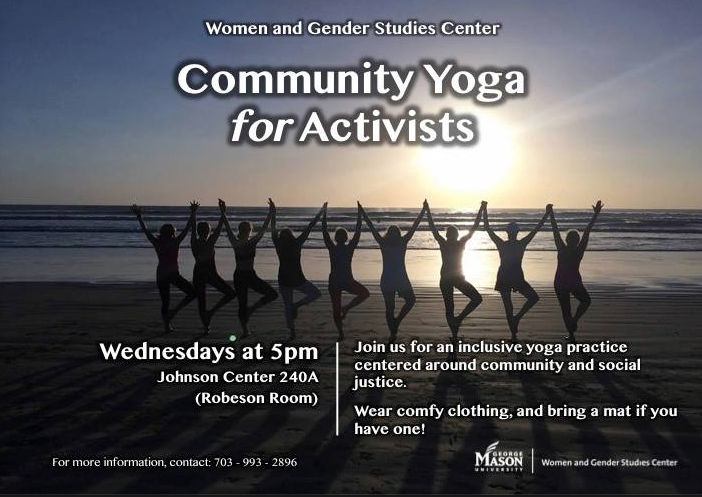 It is unclear how a yoga class specifically for social justice activists is different from regular yoga. Are there ten minutes of complaining about microaggressions at the start of each class? Are stretches modified so that people in wheelchairs are able to complete all of the exercises? Is the entire practice stripped of any reference to yoga's original Indian roots to prevent people from being offended by cultural appropriation?
Or, as in the case of the newly reinstated yoga classes at the University of Ottawa, is the instructor required to be Indian to assuage fears of being politically incorrect?
GMU already offers regular yoga classes at multiple gyms on campus. Yoga classes are also available by the university for credit.
The Women and Gender Studies Program did not immediately respond to MRCTV's request for comment.