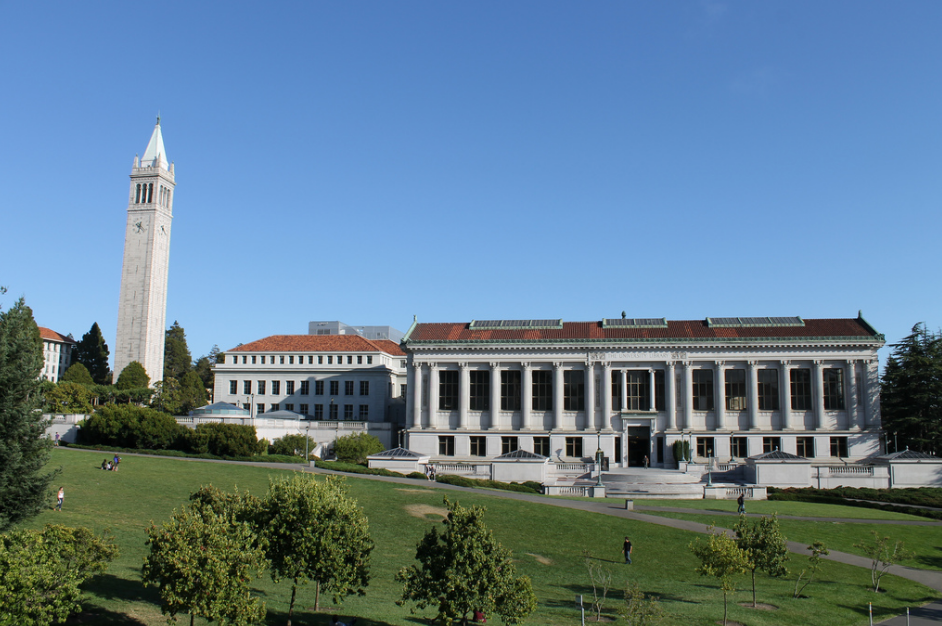 Students at the University of California, Berkeley are offering a "White Privilege 101" course for people who "feel too white for Berkeley."
According to a flier obtained by MRCTV, students at Berkeley are offering a 2-credit DeCal, a "student-run democratic education" class, on the topic of white privilege.
The flier asks prospective "White Privilege 101" students, "Got white privilege? Ever feel too white for Berkeley, but don't know what to do?" The flier instructs then students, "Take this 2.0 unit decal and learn about how to navigate your whiteness at Cal!"
The course allegedly features "weekly discussions to understand why everyone keeps telling you to be 'politically correct.'"
Contrary to the people who call for others to be silenced for not being politically correct, the DeCal history page claims DeCal courses are "rooted in the ideals of the Free Speech Movement."
The flier claims the "White Privilege 101" course is important because "Instead of taking up space, you can learn how to use your space and privilege to uplift others."
It continues, "Like salmon colored shorts are integrated into Greek life, power dynamics are integrated into our society."
Students will reportedly "Gain cultural competency and humility and support people of color in a positive and respectful way!"
Although "White Privilege 101" is reportedly a DeCal class, it is currently not listed on the DeCal course listing page.
DeCals are "pass/no pass" courses that offer up to 2 academic credits.
The DeCal office and the sponsors for the "White Privilege 101" DeCal did not respond to MRCTV's requests for comment at the time of publication.