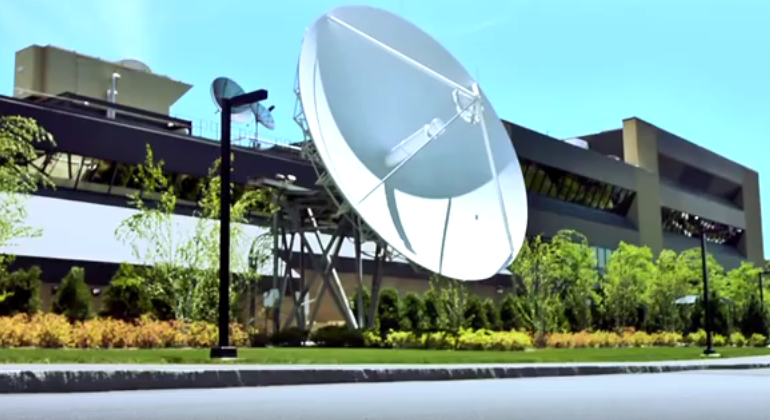 ESPN repeatedly put their foot in their mouth this past election cycle, and now it appears it is costing them dearly.
ESPN, or as I like to call them Everyone Speaks Politically Now, is reported to have lost 1,176,000 subscribers over the past two months according to Nielsen estimates.
The sports network claims that rising interest in digital formats and streaming services are the reasons that the Disney-owned organization lost 555,000 subscribers last month and 1,455,000 subscribers since September.
However increasing scrutiny of ESPN's commentators using political language, racial undertones and election commentary may have left fans who just wanted to watch sports highlights and games a little jaded.
Breitbart reported that, in the last three years, ESPN has lost "somewhere in the neighborhood of 10 million subscribers." They also noted that, if the estimates are accurate, ESPN lost hundreds of millions of dollars in revenue.
Even ESPN writer Jim Brady noted how the increased political discussion on the sports network has caused internal conflict and concerns that such subject matter has hurt the cable channel:
Internally, there's a feeling among many staffers -- both liberal and conservative -- that the company's perceived move leftward has had a stifling effect on discourse inside the company and has affected its public-facing products. Consumers have sensed that same leftward movement, alienating some.
In the interest of fairness, it should be noted that Nielsen estimates for sports networks are down across the board, with the only sports-centric channel seeing an increase in subscribers being the Golf Channel.
As I have noted in previous articles about ESPN, if they would just stick to sports and sports commentary the drop in viewership would not be as precipitous.
Basically, stick with what you know.