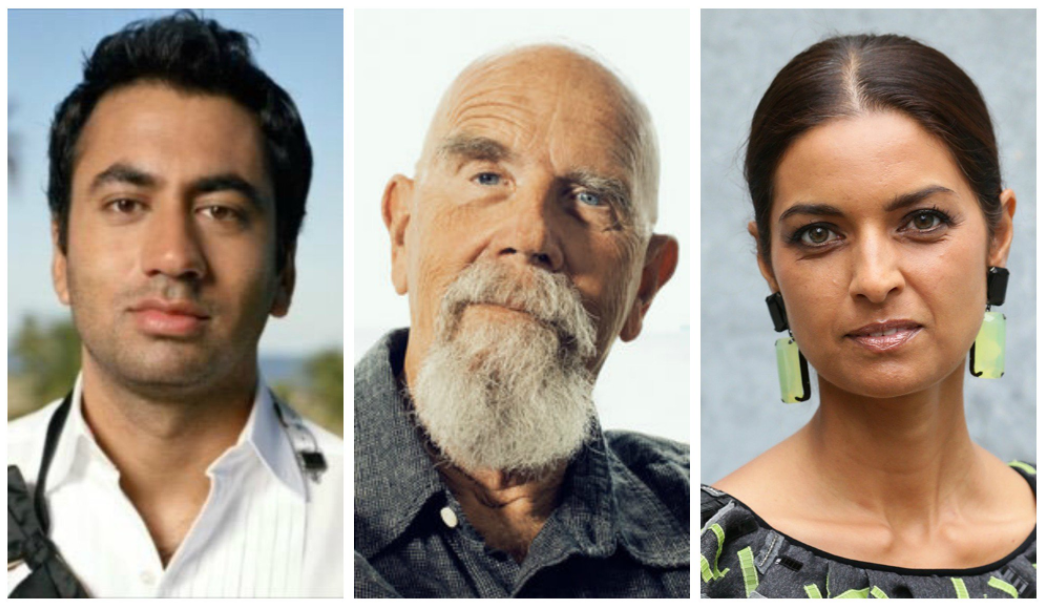 Image via Twitter
The 17 members of the President's Committee on the Arts and the Humanities (PCAH) resigned on Friday, citing reasons such as Trump's controversial remarks on Charlottesville, his criticism of the press, and the White House budget which proposes to eliminate agencies such as the National Endowment for the Arts (NEA).
Former council member and actor Kal Penn tweeted the members' letter of resignation addressed to the President, which accuses Trump of supporting "the hate groups and terrorists who killed and injured fellow Americans in Charlottesville."
"The false equivalencies you push cannot stand," the letter reads. "We cannot sit idly by, the way that your West Wing advisors have, without speaking out against your words and actions."
"Ignoring your hateful rhetoric would have made us complicit in your words and actions," the letter goes on. "We took a patriotic oath to support and defend the Constitution of the United States against all enemies, foreign and domestic."
Penn and the other signatories -- such as American painter Chuck Close and Pulitzer Prize winner Jhumpa Lahiri -- included as other reasons for their resignation President Trump's plans to ban transgender people from serving in the military, his travel ban, and so on.
"Your words and actions push us all further away from the freedoms we are guaranteed," the joint statement reads.  
At the end of the letter, the members call on Trump to resign if it is not clear to him that "supremacy, discrimination and vitriol are not American values." 
As an official White House agency, this makes the PCAH the first White House department to resign.
The current council was assembled by President Barack Obama.
The news follows the disbandment of Trump's Strategic and Policy Forum and American Manufacturing Council after member CEO's such as Merck's Kenneth Frazier, Tesla's Elon Musk, and Walt Disney's Robert Iger issued their resignations.
Trump tweeted on Wednesday, "Rather than putting pressure on the businesspeople of the Manufacturing Council & Strategy & Policy Forum, I am ending both. Thank you all!"
Thank you for supporting MRCTV! As a tax-deductible, charitable organization, we rely on the support of our readers to keep us running! Keep MRCTV going with your gift here!
Please support MRCTV today! (a 501c3 non-profit production of the Media Research Center)
DONATE