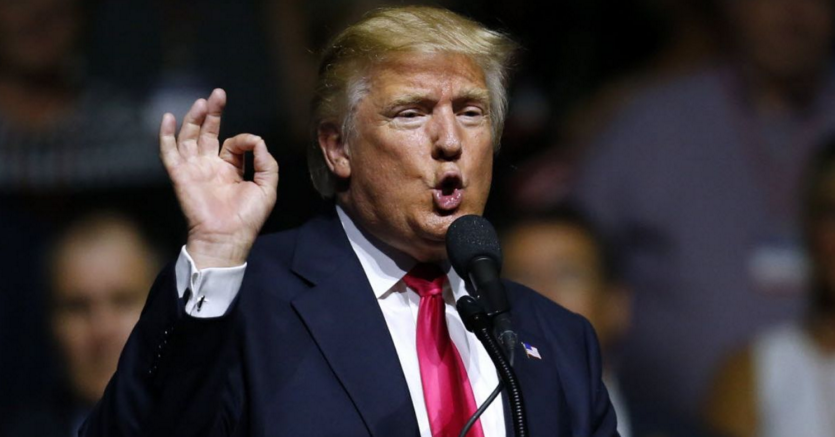 (Image via Twitter)
Republican presidential nominee Donald Trump on Tuesday accepted an invitation from Mexican President Enrique Peña Nieto to have a private meeting in Mexico City.
Peña Nieto extended invitations to both Trump and his Democratic rival Hillary Clinton last Friday, first reported by The Washington Post.
Clinton has not yet responded. 
Tuesday night, Trump accepted the invitation, tweeting that he looks "very much forward to meeting" Peña Nieto: 
Peña Nieto also confirmed the meeting via his Twitter account, saying, "El Señor" Trump has accepted his invitation:
Trump will travel to Mexico City on Wednesday for his meeting with the Mexican president, just hours before he delivers what has been billed a "major speech on illegal immigration" in Arizona.
The trip to Mexico comes as Trump faces questions about his stance on immigration after his remarks during a town hall last Tuesday where he said he was open to "softening" laws dealing with illegal aliens.  
He has often claimed that, if elected president, he plans to deport the over 11 million illegal immigrants currently in the U.S. and that he will get the Mexican government to build a wall on the U.S.-Southern border.