A Congolese immigrant avoided prosecution on six domestic-violence crimes for lacking the cultural competency to participate in the American justice system, according to court and public records reviewed by the New Hampshire Union Leader newspaper.
New Hampshire Attorney General Gordon MacDonald highlighted the case in a critique of domestic-violence prosecutions in Manchester, New Hampshire. 
According to the Union Leader:
One questionable decision dealt with the case of Augustin Bahati, 33, who was arrested last August. According to court paperwork, he was accused of striking, pushing, grabbing, kicking and pulling out the hair of a woman who was 27 weeks pregnant at the time.

His case ended when Manchester prosecutor Andrea Muller - the domestic-violence prosecutor singled out by MacDonald - dropped six misdemeanor charges against Bahati in early March.

How Bahati avoided prosecution was spelled out in handwritten notes of District Court Judge William Lyons.

"The parties agree that the expert reports and analysis indicates that the defendant:

. Not competent

. Not restorable

. Not dangerous

Consequently, the court must dismiss the charges," Lyons wrote on March 2.

New Hampshire law allows for charges to be dismissed when an expert determines that a mental illness or mental disability has rendered a defendant incompetent to understand the charges against him and assist in his defense.

But an associate attorney general wrote on June 12 that the law contains no provisions for findings of "cultural incompetence."

"This finding simply does not comport with the legal requirements for a finding of incompetency to stand trial and should have been aggressively litigated," wrote Associate Attorney General Jane Young.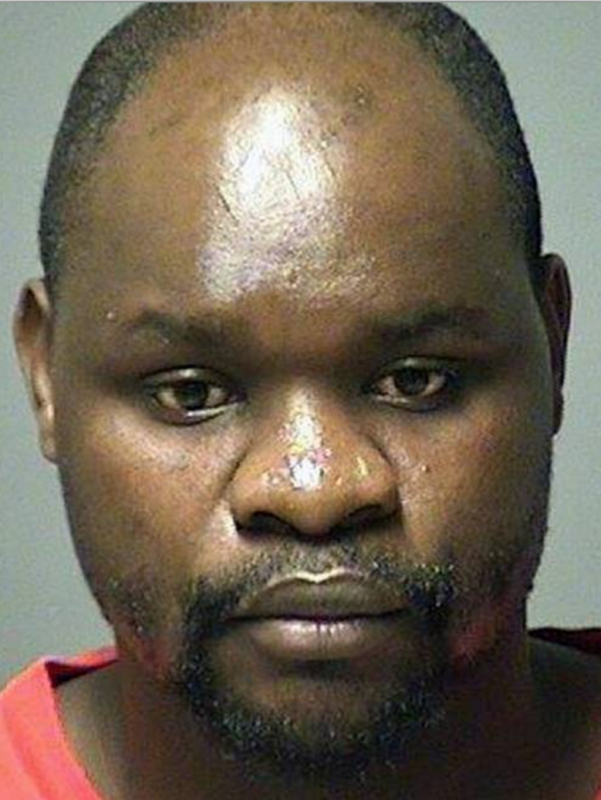 Bahati Police Photo
Manchester prosecutors are now trying to determine if charges can be resurrected against Bahati. Charges must be filed by Aug. 4 or expire under the statute of limitations.
Some have questions regarding the legal finding of "cultural incompetence," wondering how it could impact those who perform genital-mutilation and break other U.S. laws because they believe in Sharia law.
Does the principle of equal justice for all in America only apply to those who embrace American culture?
H/T Union Leader
Thank you for supporting MRCTV! As a tax-deductible, charitable organization, we rely on the support of our readers to keep us running! Keep MRCTV going with your gift here!