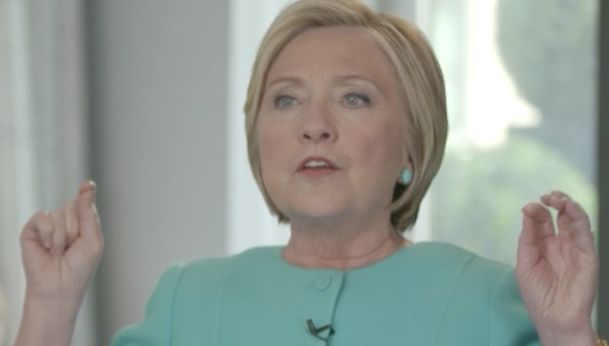 The chairmen of two House committees will be investigating decisions at the Obama Administration's Justice Department during the 2016 probe into Hillary Clinton's use of a private email server while Secretary of State.
House Judiciary Committee Chairman Bob Goodlatte (R- Va.) and House Oversight Reform Committee Chairman Trey Gowdy (R-S.C.) made the announcement in a joint statement today:
"Decisions made by the Department of Justice in 2016 have led to a host of outstanding questions that must be answered. These include, but are not limited to:

• FBI's decision to publicly announce the investigation into Secretary Clinton's handling of classified information but not to publicly announce the investigation into campaign associates of then-candidate Donald Trump;
• FBI's decision to notify Congress by formal letter of the status of the investigation both in October and November of 2016;
• FBI's decision to appropriate full decision making in respect to charging or not charging Secretary Clinton to the FBI rather than the DOJ;
• FBI's timeline in respect to charging decisions.

"The Committees will review these decisions and others to better understand the reasoning behind how certain conclusions were drawn. Congress has a constitutional duty to preserve the integrity of our justice system by ensuring transparency and accountability of actions taken."
Questions have been mounting since it was revealed this summer that then-FBI Director James Comey began drafting his statement exonerating Clinton before the former Secretary of State and her aides were even interviewed.