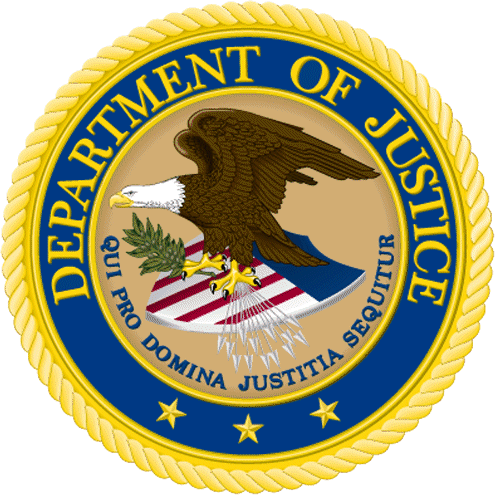 A 24-count indictment has charged four separate companies along with five individual men with a multitude of violations to a U.S. federal law called the International Emergency Economic Powers Act (IEEPA). They stand accused of allegedly funneling high-tech commodities deemed illegal for export to Iran.
Among those commodities are microelectronics such as microcontrollers and digital signal processors as well as other equipment related to Uninterruptible Power Supply technology. All of which, depending on their class, are known to be integral to weaponized military technology, particularly in missiles.
A man named Bahram Mechanic was a majority owner of Faratel Co. located in Tehran, Iran, as well as a chairman of its board. He also had a majority ownership of its sister company Smart Power Systems Inc. (SPS) located in Houston, Texas. Faratel was known to do procure microelectronics for Iranian Government Agencies, such as the Iranian Ministry of Defense, the Atomic Energy Organization of Iran, and the Iranian Centrifuge Technology Company.
The indictment alleges that Mechanic, along with four others, executed a scheme in which he would receive a list of desired parts from Faratel, which included sensitive goods of U.S. origin. Two men, Khosrow Afghani and Tooraj Faridi, who were also executives of Faratel and SPS helped Mechanic process the orders. Mechanic would then approve the orders and direct one Arthur Shyu, senior manager of Hosoda Taiwan Co. Ltd., to acquire the items, including U.S. origin items, from various sources worldwide and ship them to a false buyer in Turkey. The falsifier, Matin Sadeghi, who operated Golstad Istanbul Tradin Ltd., would then send the materials to Faratel in Iran, thereby circumventing the U.S. block in the illegal exportation of the items. Throughout their scheme, Mechanic maintained control of the network, requiring the co-conspirators to notify him and await his approval at every stage of the transaction.
Three of the men charged are in custody and have, or will, appear in initial court hearings. Shyu and Sadeghi are still at large as they are believed to be out of country and warrants for their arrests remain outstanding.
The Department of Commerce is designating seven foreign nationals and companies, adding them to its Bureau of Industry and Security Entity List. They have been marked for their facilitation of the illegal export of sensitive materials by the defendants. This mark will identifies them as presenting greater risk to U.S. national security and/or foreign policy interests. This prohibits them from receiving any items subject to the Export Administration Regulations (EAR) without first acquiring a license.
Each of the individuals is facing up to 20 years in federal prison, while the corporate defendants can be fined up to $1 million for each count of IEEPA violation.
Mechanic, Afghani, and Shyu are also charged with conspiring to commit money laundering and substantive money laundering violations, which can net them another 20 years of prison per charge.  Mechanic also faces a charge of willful failure to file foreign bank and financial accounts which can be punishable by another five years in prison.  The charges also carry the possibility of substantial fines upon conviction.
See full indictment here.