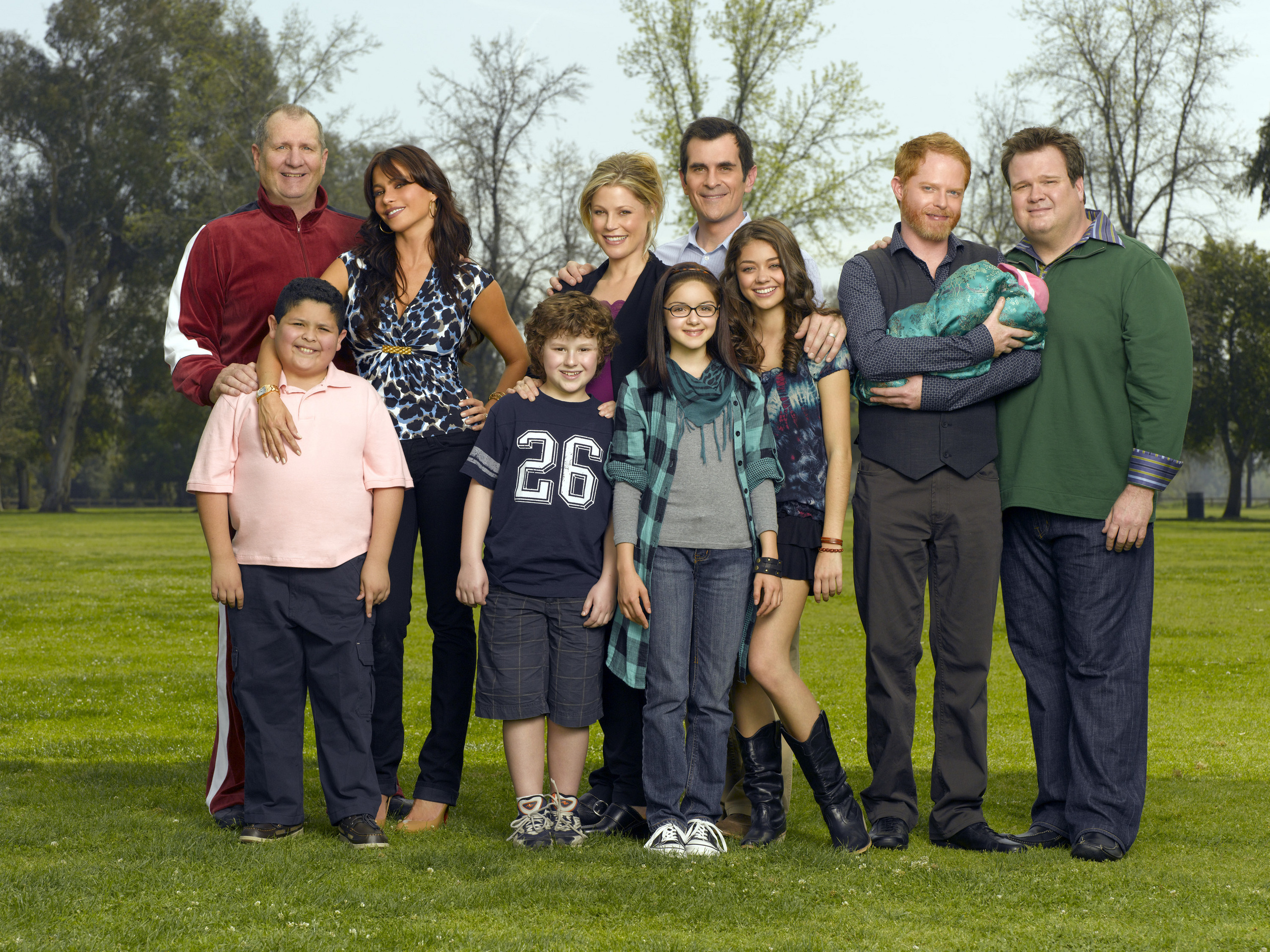 Johnson & Johnson's new commercial for Tylenol does not attempt to sell the product's benefits of pain or fever relief, but promotes what, in their mind, is the face of what an American family is today, including same sex couple families (see the commercial embedded below).
As reported in the Huffington Post:
A same-sex prom couple and two gay dads are among those featured in the campaign's first TV ad, which is directed by Academy Award winner Dustin Lance Black and is slated to begin airing on TV next week. The clip launches a three-month effort that will include profiles of 10 real-life U.S. families, a "docu-short" on the changing face of the American family and the results of a national survey on families. Each of these components will soon be found on a microsite.

A voiceover declares, "Family isn't defined by who you love, but how."

Manoj Raghunandanan, Senior Director of Marketing for Johnson and Johnson's McNeil Consumer Healthcare, told Advertising Age that the ad was representative of his company's commitment to celebrating how "families look and feel different [now] than they did before."

He added, "Because we're a family brand, because we're an iconic American brand, and we want to continue to serve families into the future, I think it's important that we reflect what that family is today."
Perhaps, families do look and feel different than before, especially in commercials which now feature a more diverse selection of races and ethnicities than ever before. However, at according to a recent Pew Research study, only 2% of the American population self-identifies as gay or lesbian. So, is a same sex couple a true reflection of what family is today?
A different Pew Study reports that 70.6% of Americans are Christians - so, why isn't Johnson & Johnson showing a Christian family as part of their campaign? Is it that difficult to show a family entering a church holding hands? That same study reports that 76.5% of Americans affiliate with a religion, either Christian or Non-Christian. If over three quarters of the country identifies with a religion, wouldn't showing people of faith in a commercial be a true reflection of "what family is today?"
In 2013, Rasmussen published a survey reporting that 56% of Americans say they or a member of their family displays the American flag on most national holidays. Displaying patriotism is also a better reflection of "what family is today" than same sex couples.
If the J&J folks actually wanted to make their commercials reflect today's family, they would have featured families of faith, families displaying the American Flag, or one of the many larger lifestyle elements which reflects the lifestyle of  today's family. The showcasing of a same sex couple more likely reflects nothing but the political position of somebody in the company's marketing department.