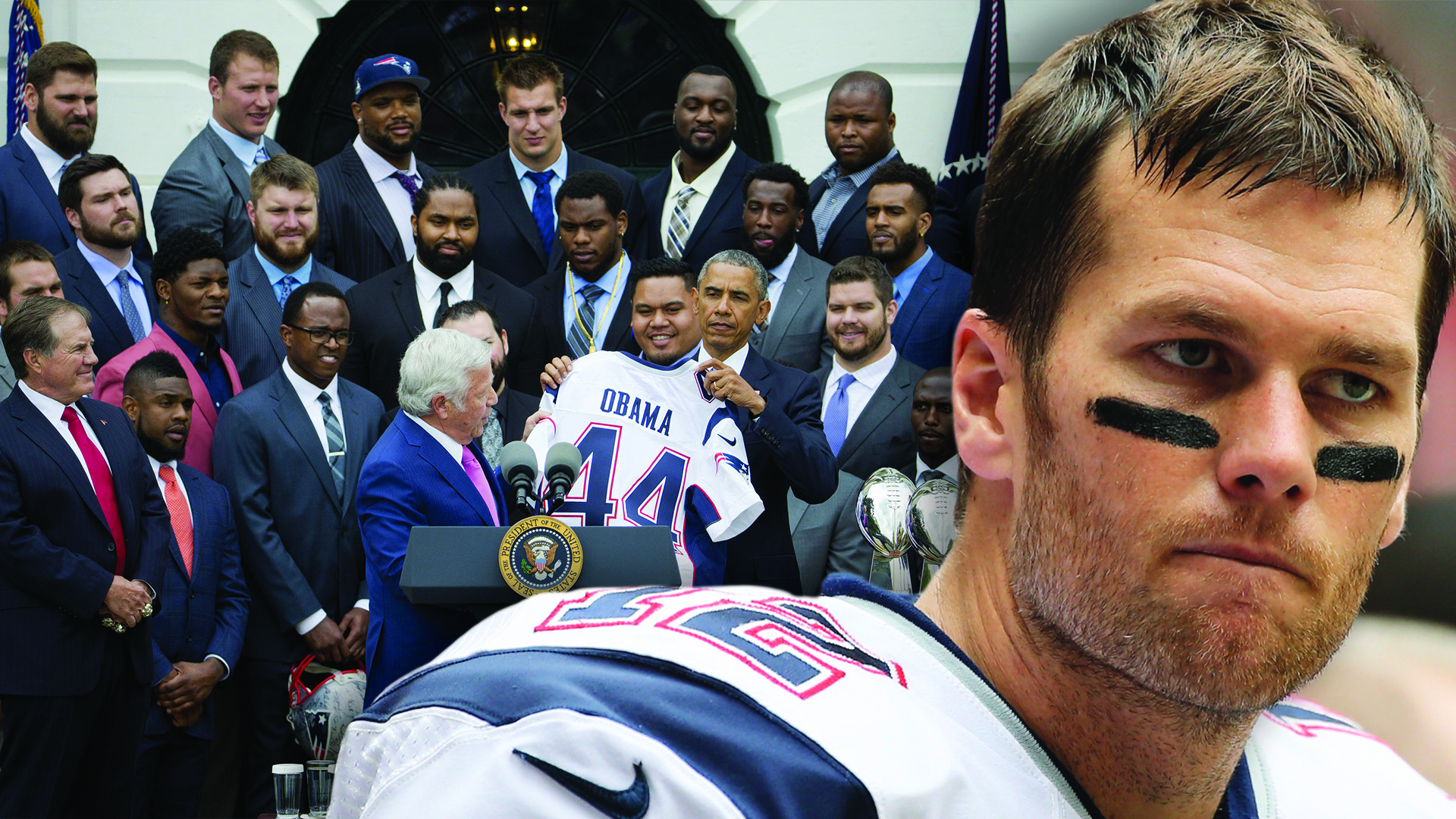 On April 23, the New England Patriots had their celebratory visit to the White House after winning another Lombardy trophy. One player did not attend, which has some in the media outraged. TB12 himself, Tom Brady, refused the invite due to a "previously planned family commitment."
CBS Sports is reporting that TB12 was actually not at "previously planned family commitment," but working out at Gillette stadium and checking out the new Apple Watch in New York City.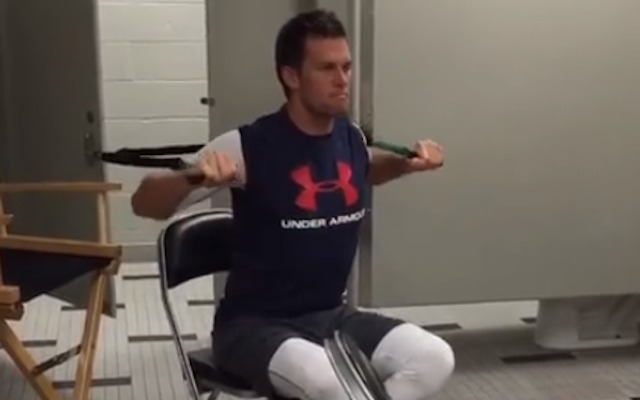 Some people think that Tommy is still upset about the "Deflategate" jokes made from President Obama and White House Spokesperson Josh Earnest.
Others in the media like ESPN's Stephen A. Smith think that it stems deeper than that. The implication: Brady is a Republican.
Remember when the Boston Bruins won the Stanley Cup? The year that Tim Thomas in goal had a phenomenal season. Thomas also refused to meet with President Obama.  What's notable about this is that Thomas was a Tea Party supporter. He even has the "Don't Tread on Me" logo on his mask. The following year, Tim Thomas, took a one-year sabbatical. Some call this a personal choice; others speculate it was a punishment as he did not return to the Boston Bruins after that.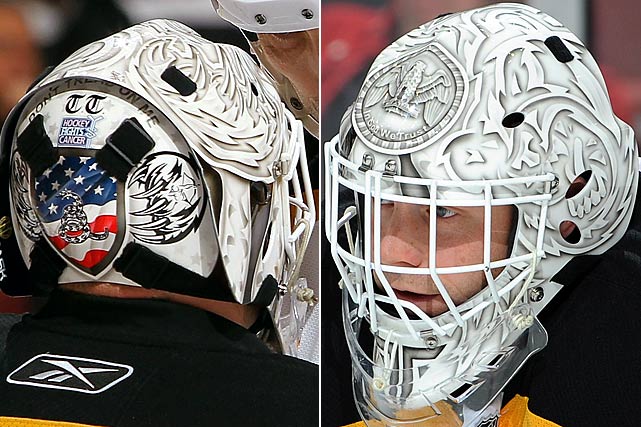 Lastly, here are some notable professional sports players who also refused invitation the the White House according to The Week and Sports On Earth.
Under President Obama:
Manny Fernandez - Dolphins
Bob Kuechenberg - Dolphins
Jim Langer - Dolphins
Tim Thomas - Boston Bruins
Dan Hampton - Chicago Bears
Matt Birk - Baltimore Ravens
Albert Pujols - St. Louis Cardinals
Tony LaRussa - St. Louis Cardinals
Greg Biffle - NASCAR
Carl Edwards - NASCAR
Kevin Harvick - NASCAR
Tony Stewart - NASCAR
Under George W. Bush
James Harrison - Pittsburgh Steelers
Manny Ramirez - Boston Red Sox
Pia Sundhage - US Womens Soccer Team
Ozzie Guillen - Chicago White House
Under Bill Clinton
Mark Chmura - Green Bay Packers
Tom Lehman - Ryder Cup Golf Team
Under George H. W. Bush
Michael Jordan - Chicago Bulls
Under Ronald Reagan
Larry Bird - Boston Celtics