A Denver area elementary school hosted a "families of color" playground night earlier this month, proving that Martin Luther King, Jr.'s dream of little white boys and little white girls playing together in harmony has, in many left-leaning regions, remained just that: a dream.

A photo of Centennial Elementary's sign advertising the event was posted on Twitter by reporter Christopher Rufo.
 
Denver Public Schools now promoting racially-segregated playtime—for "equity." pic.twitter.com/QO5XZXHfcX

— Christopher F. Rufo ⚔️ (@realchrisrufo) December 14, 2021

But it gets worse. In fact, a quick look on the school's website calendar confirms the event has actually been going on since at least October, and is held every third Wednesday of the month.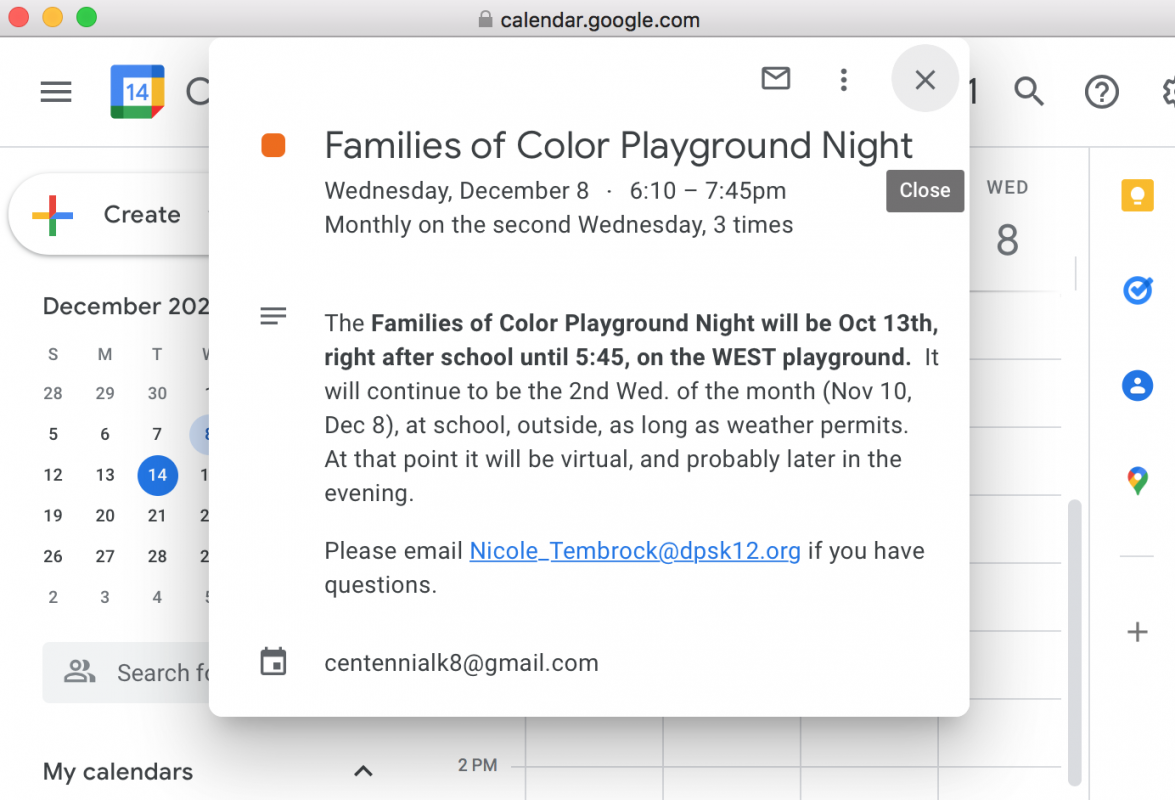 The vague descriptor of "families of color" can also be interpreted as "anyone but white people." Or, as we historically savvy folks like to call it, "segregation."
Ironically, Centennial Elementary, which also hosts an "Equity Book Club," bills itself online an "an inclusive school" that "believes that each child can positively contribute to our community because of their unique culture, background and perspectives."
"We believe that true diversity and inclusion in service of equity starts with us," the school's website states.
Just not, apparently, by including white kids.
Hilariously, while the school displays an entire, multi-tiered section on its website devoted to its "equity" efforts, the breakdown of student demographics page is still "coming soon!"