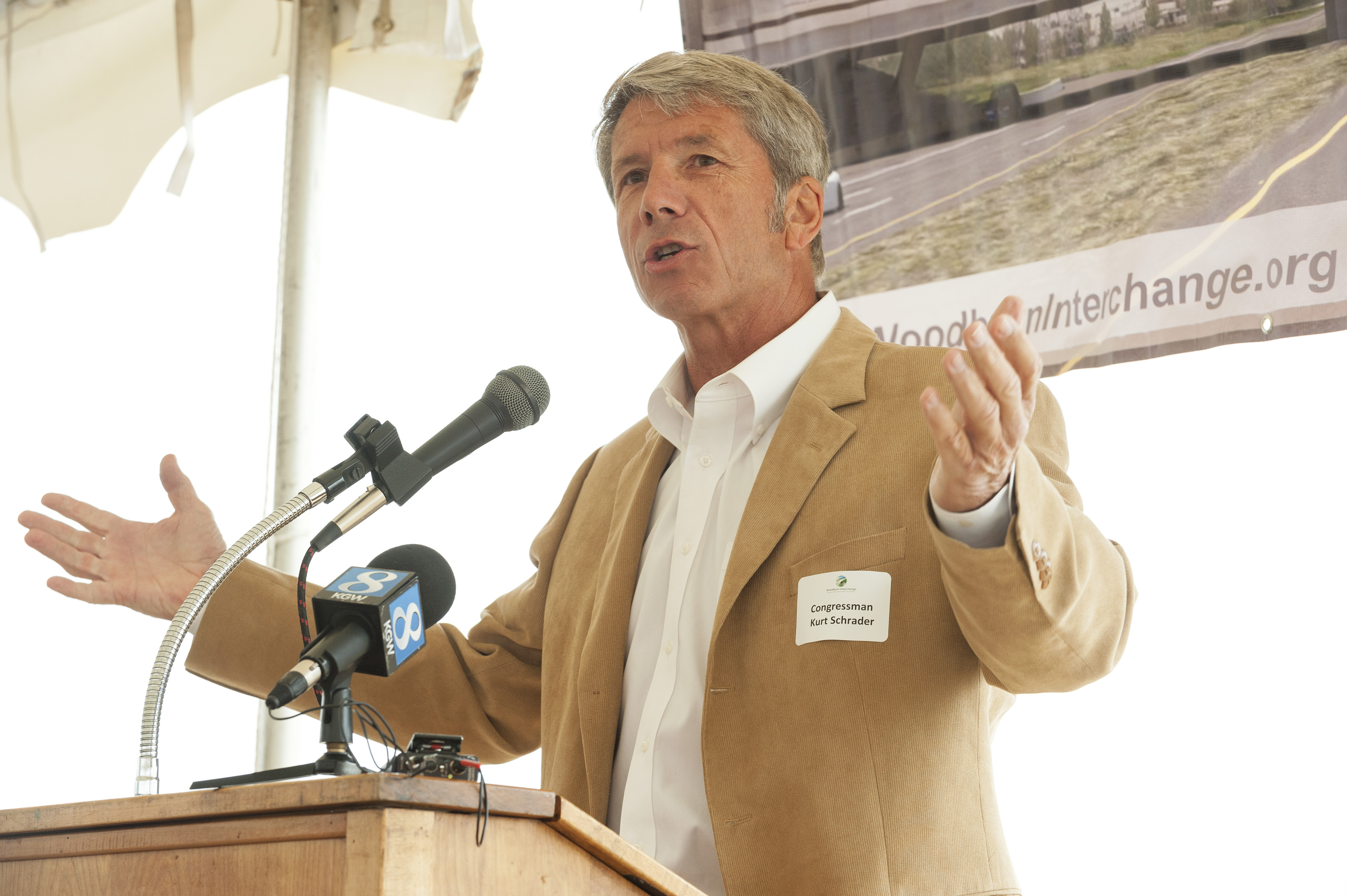 It's the admission conservatives have been waiting for! Rep. Kurt Schrader (D-Ore.) just told the world what conservatives have suspected for decades:
"Our party has gotten to be a party of liberal elites. That's great if you want to be in the minority for the next 30 years.  That's not where America is.  Democrats have left our lunch-bucket allies behind."
In an interview regarding his opposition to the EPA, Rep. Schrader makes the admission after after calling the EPA the "big problem for economic development in our region." He is unhappy with the EPA's handling of an effort to clean-up the pollution of Portland's harbor. He says that they are driven by emotion more than they are by the science and that instead of coming up with a cost-effective solution, they are more interested in committing to a crusade against the city's business community.
"Moving back to the Stone Age may be fine for some people, but people need jobs.  I think we can balance the environment and these jobs," stated Rep. Schrader. "I like to think I'm the voice of reason."