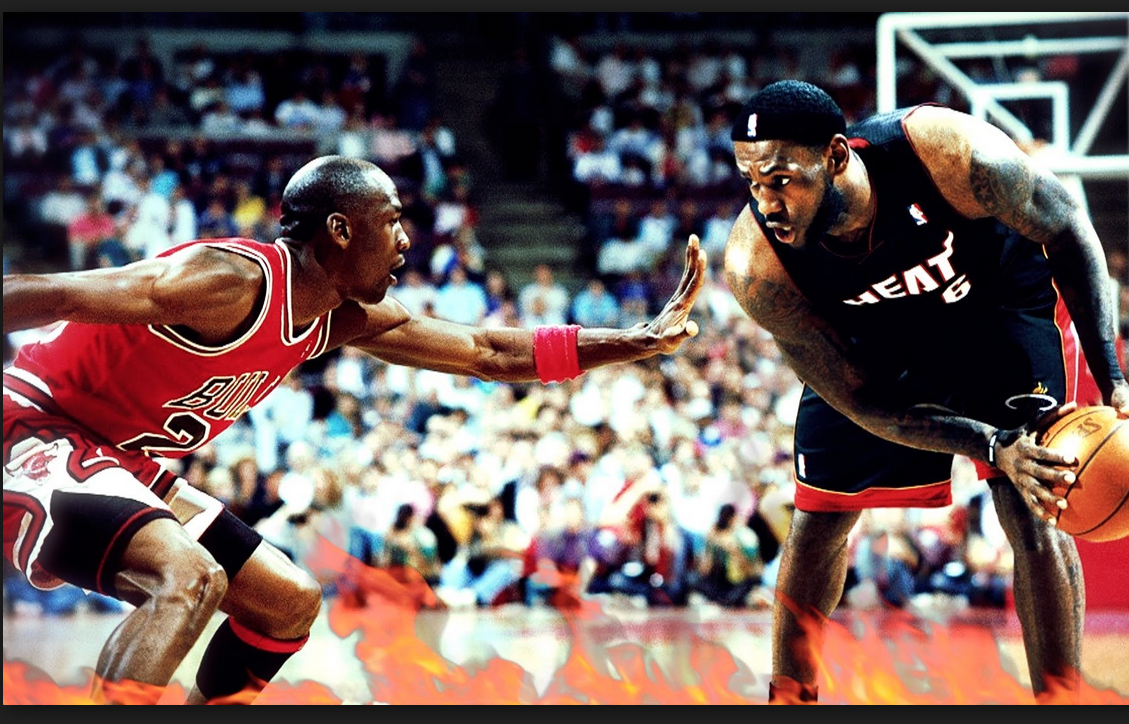 Who will history view as a better basketball player: Michael Jordan or LeBron James?  
Michael Jordan.  Duh!
I suppose it's a legitimate debate.
But, Ohio college student, Daniel Mondelice allegedly took this debate way, way too seriously and his actions landed him in jail. 
According to police, Mondelice assaulted another man after an argument over which NBA superstar was the better basketball player turned physical.
Mondelice was charged with felony aggravated assault, a misdemeanor of making terroristic threats and simple assault.
He was released on $30,000 bail - but, landed himself right back in the clink after he allegedly got argumentative with a woman who was allowing him to stay in her apartment. (It is unclear whether this particular argument was sports-related.)
He was charged with felony criminal trespass and misdemeanor harassment and is now waiting in a local correctional facility for his day in court.
We take sports very seriously in this country. Anyone who has ever been to any sporting event where fans of a team from Philadelphia are present can attest to the fact that things can sometimes get pretty rowdy and often violent.
But there's a line people!  Disagreements over who will go down in history as the greatest player in their particular sport are not good reasons to commit criminal acts. 

At this time, it is not clear whether Mondelice was arguing in favor of Jordan or James. But, Jordan is clearly the better, more accomplished player.  So, my guess is that Mondelice was claiming that "King James" was superior to Jordan and simply couldn't handle the intense mockery that he was subjected to after making this statement.
Of course, this is all speculation on my part.