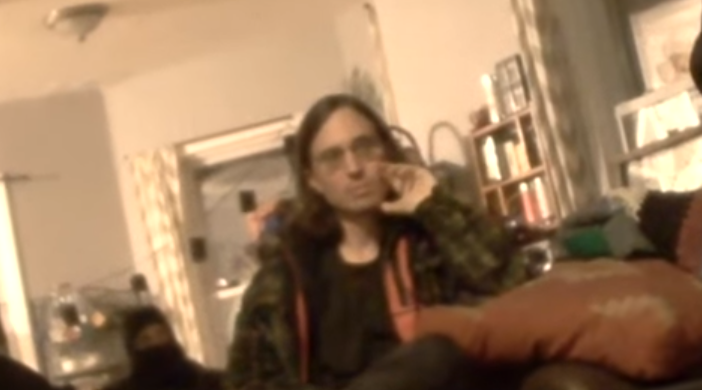 Apparently, those Project Veritas videos exposing how truly awful the DisruptJ20 inauguration protesters really are weren't as staged as the J20 group would have everyone believe.
The Metropolitan Police Department (MPD) in Washington D.C. arrested 34-year-old Scott Ryan Charney this past Friday as a result of his involvement in with the J20 group. Charney has been charged with conspiracy to commit an assault.
Charney is the same man who was identified in the Veritas videos as Scott Green, a member of D.C. Anti-Fascist Coalition.
Charney was shown in the first Veritas undercover video conspiring with fellow Coalition members, Luke Kuhn and Colin Dunn, talking about plans to use butyric acid as stink bombs in the ventilation system at the National Press Building during the pro-Trump "DeploraBall" event the night before the inauguration.
In Part I of the Veritas videos, Charney (Green) said:
I was thinking of things that ruin, that would ruin the evening, ruin their outfits or otherwise make it impossible to continue with their plans. Make sure they get nothing accomplished.
Charney must have had a pretty difficult time disrupting much of anything from a jail cell.
The MPD said the following in a statement:
After a thorough investigation, it was determined that several individuals made plans to disrupt inauguration activities in an unlawful way.

On Thursday, January 19, 2017, pursuant to a DC Superior Court arrest warrant, 34-year-old Scott Ryan Charney of Northwest, DC, was arrested in the area of 14th and Newton Streets, Northwest, and charged with Conspiracy to Commit an Assault.
Peaceful protest is one thing, but when plans to protest include situations that fall outside of the law, don't be surprised when you're sitting in an eight by ten box.
Thank you for supporting MRCTV! As a tax-deductible, charitable organization, we rely on the support of our readers to keep us running! Keep MRCTV going with your gift here!