"I'm a queen."
As parents, it's never too early to teach our kids of their beauty and self-worth.
In this heartwarming video, father Demetrius Brown offers his two-year-old daughter Nola a precious lesson in value and self-respect that arguably all mommies and daddies should share with their children. 
Mr. Brown asks his little girl a series of questions, Socratic-style, teaching her that, as she grows from a "princess" to a "queen," she deserves to be treated with the utmost respect, that the person she chooses to marry down the road will be a true gentleman, and that she can always count on her daddy to be there for her no matter what.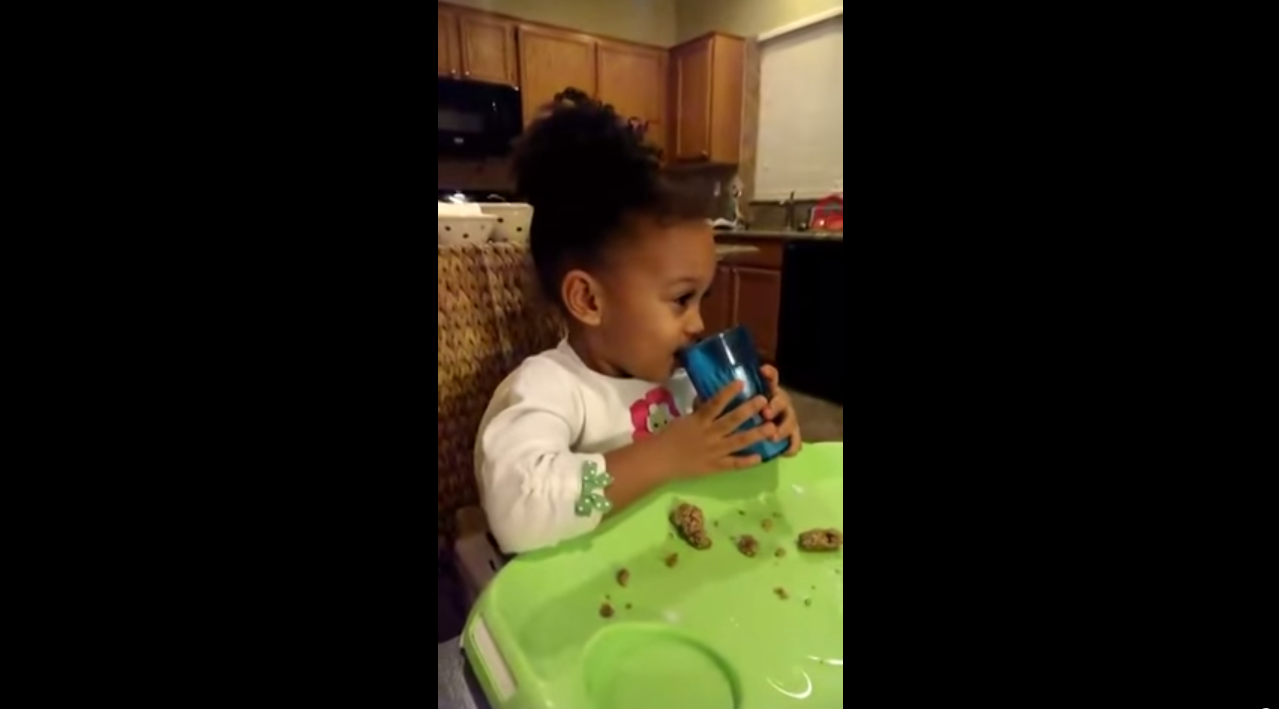 According to Yahoo Parenting, Brown says he's been having these kinds of conversations since Nola was born.
"I give her bits and pieces – just enough so that she can handle and absorb it," he told them. "It's important to me that she knows her value and her worth and that she knows how she deserves to be treated."
"I want her to have a clear understanding of what love is and what respect is."
The answers Nola gives her father are sure to impress.
Watch the cuteness above.